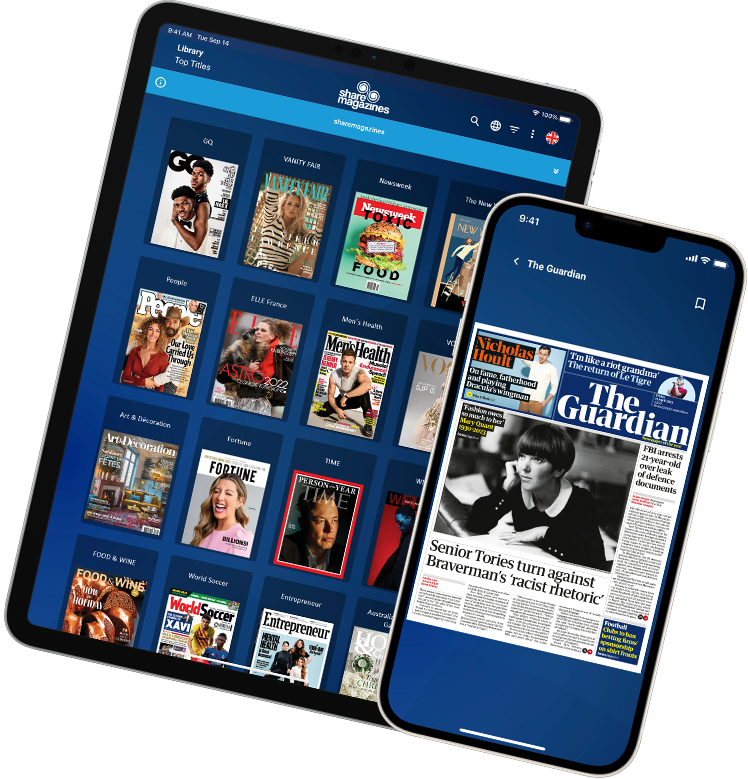 sharemagazines – the digital reading experience
sharemagazines offers access to the most popular newspapers and magazines within your business premises. Whether in a hotel, waiting room, hairdresser's salon, clinic, etc. – becoming a location is easy and takes only a few minutes.
DIGITAL – HYGIENIC – ENVIRONMENTALLY FRIENDLY
In addition to a huge number of newspapers and magazines, clinics can also offer their patients an attractive selection of audio books and e-books.
The most popular newspapers & magazines!
We have the right offer for every area








Get your free offer now and become a sharemagazines Location!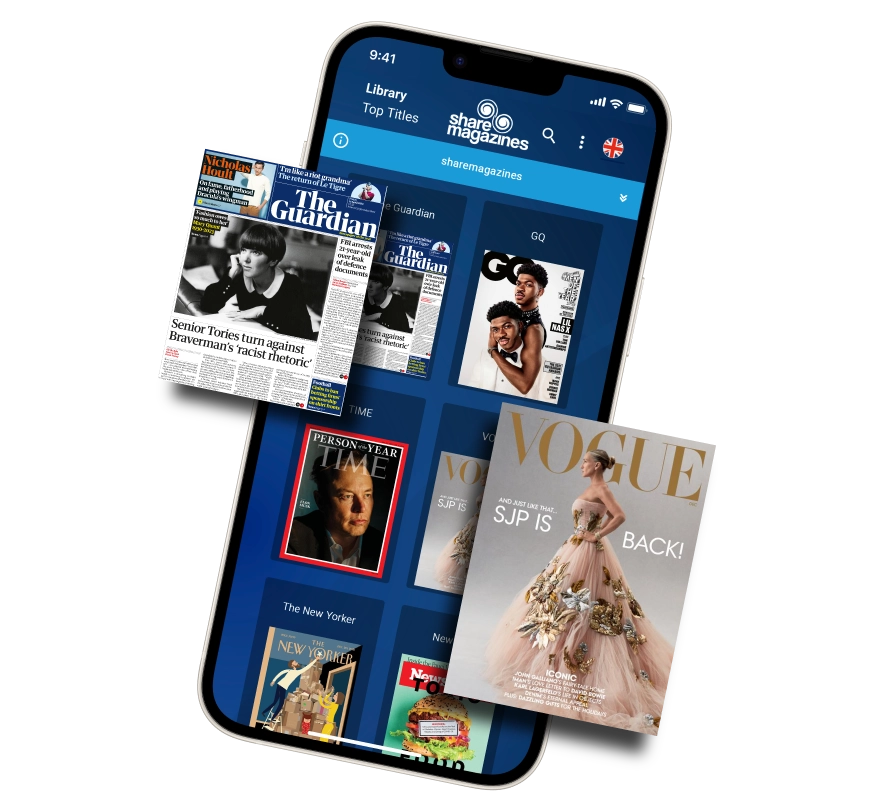 It's that simple!
The set-up is easy, time-saving and requires no technical knowledge. We take care of everything:
Coupling with your Wi-Fi, providing QR codes via our exclusive marketing materials or simply integrating them into your existing systems. For you, this means:
UNPACK → SET UP → READ

Quick setup
You do not need any IT know-how for the activation. We will set up your location for you.

Theft-proof
Paper copies are often stolen – with sharemagazines, access is digital and only within the location.

Environmentally friendly
Less paper and no logistics: your location makes an important contribution to CO2 avoidance.

Hygienic
The use of smartphones and tablets of your costumers is felt as more hygienic.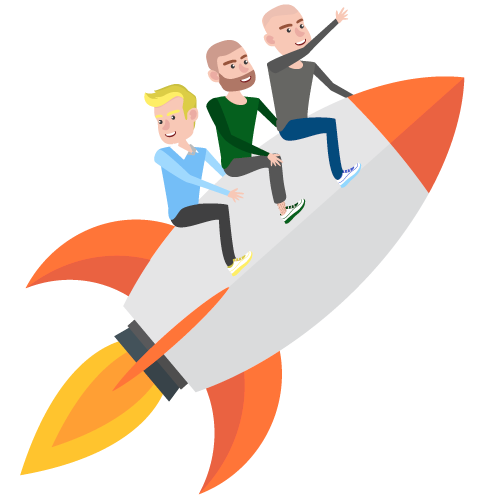 Let's GO!
Are you ready to get started with sharemagazines?