Our origin story
During a long trip, we had the brilliant idea at the breakfast table of a hotel. All freely available newspapers were just out of stock. We asked ourselves: Wouldn't it be nice if restaurants, doctors' surgeries and other public institutions could offer newspapers and magazines not only as print media but also in digital way?
Since that decisive day, we worked continuously on a business model for a digital reading experience, applied with the draft to the founder's competition of the University in Oldenburg  – and won. This gave us the necessary confirmation of the potential of our idea and so we founded sharemagazines GmbH in 2014.
We have already been able to win many relevant publishers to offer customers, patients and guests a high-quality and diverse portfolio of newspapers, magazines, e-books and audio books. We work every day to improve our entertainment solution to make waiting times exciting and comfortable.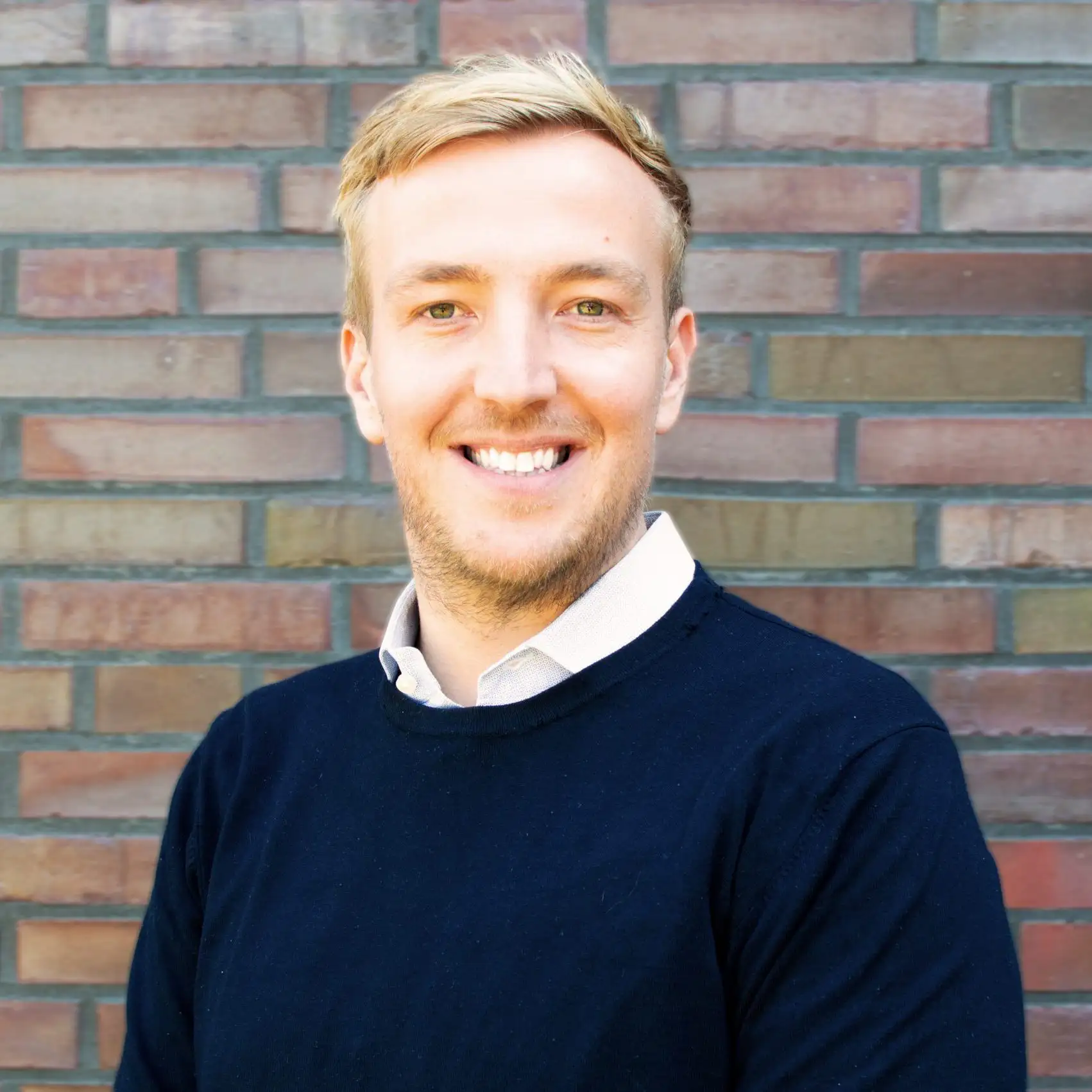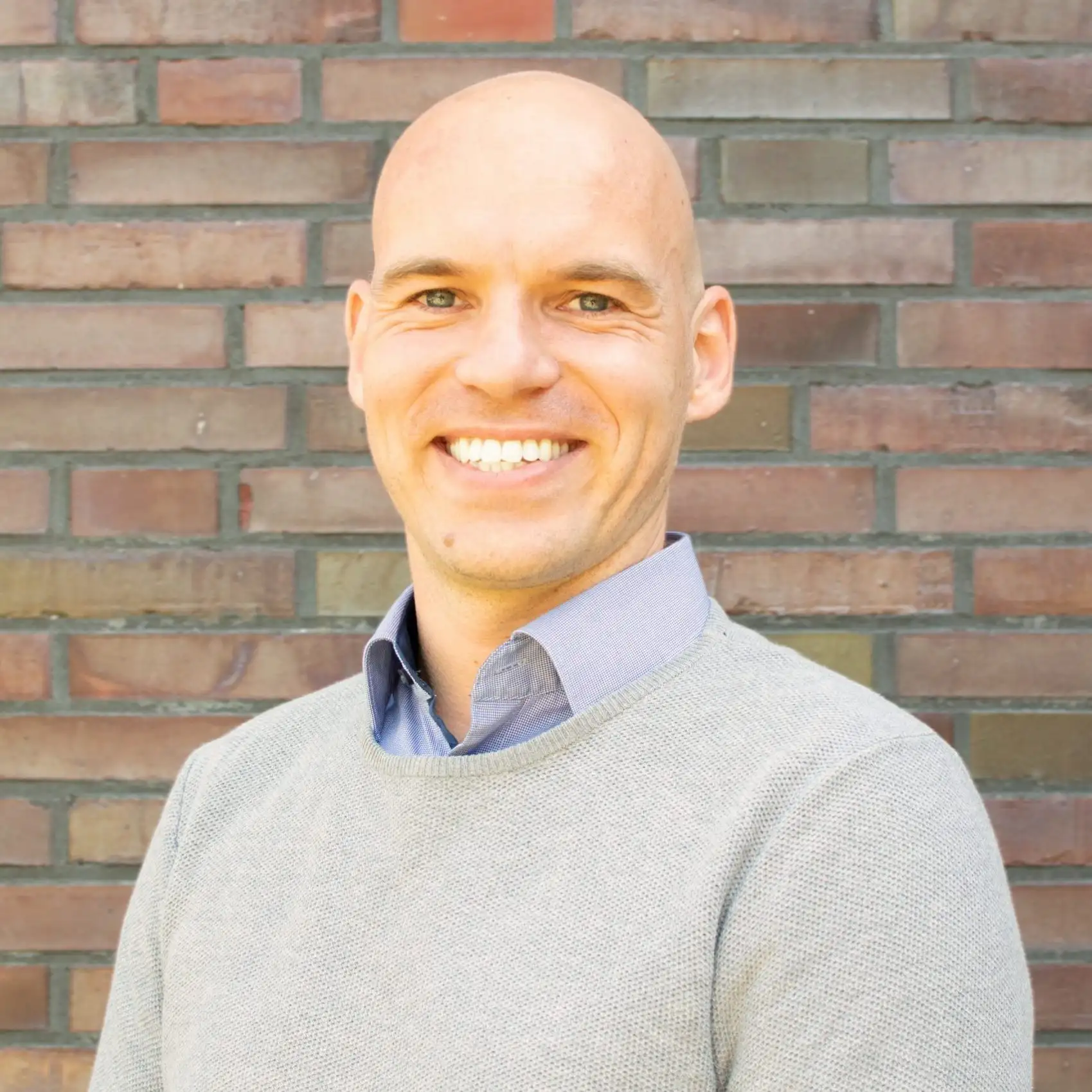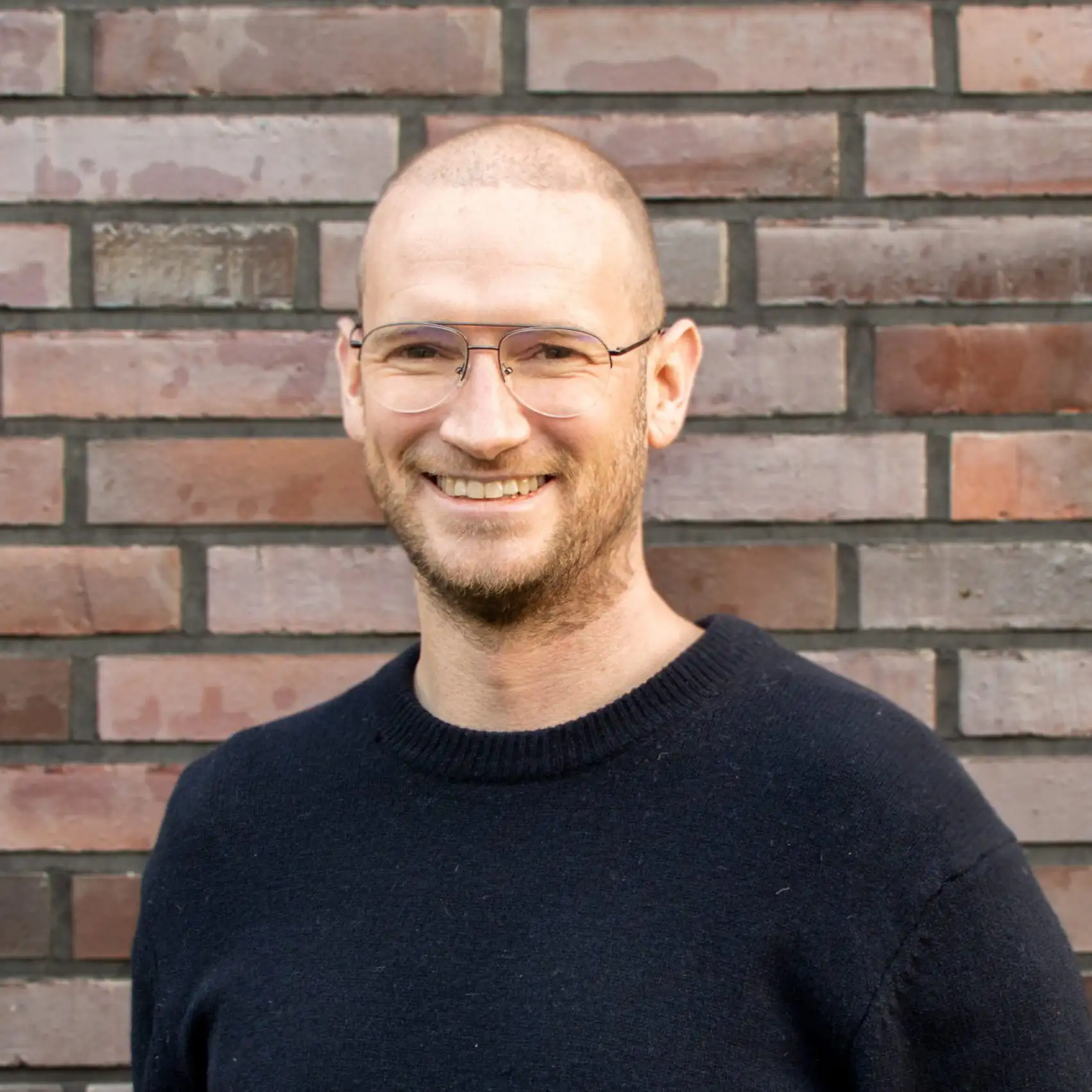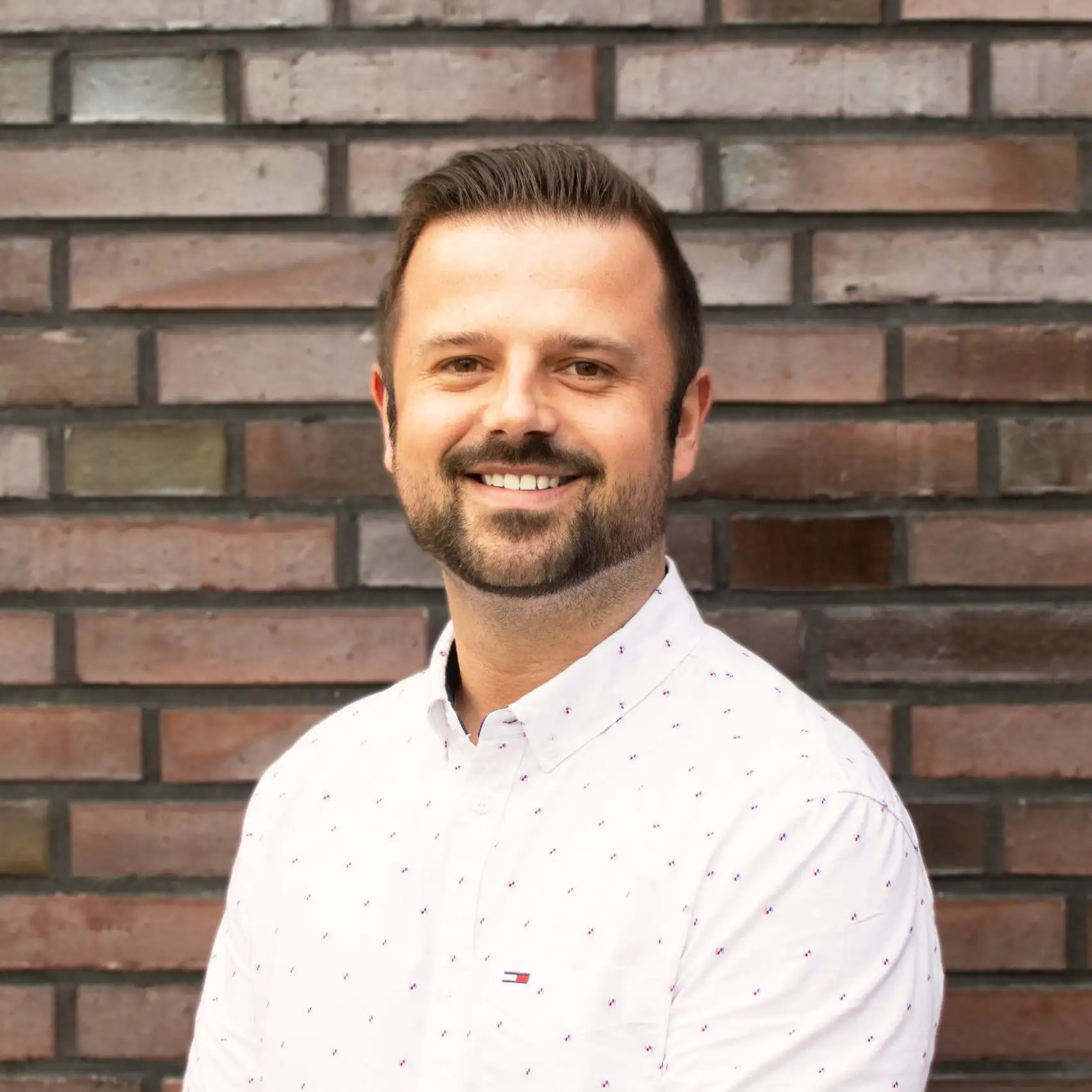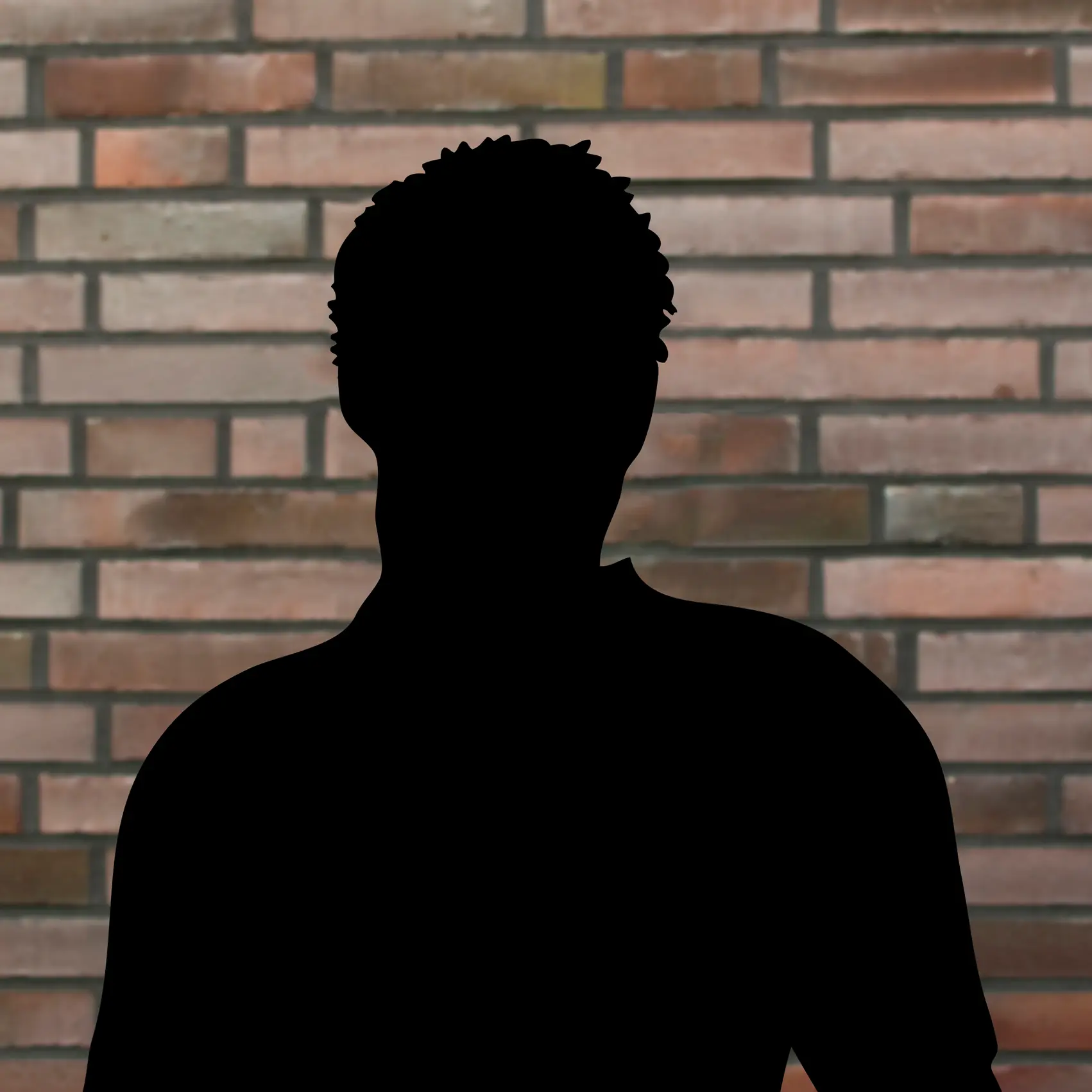 Steffen Teichmann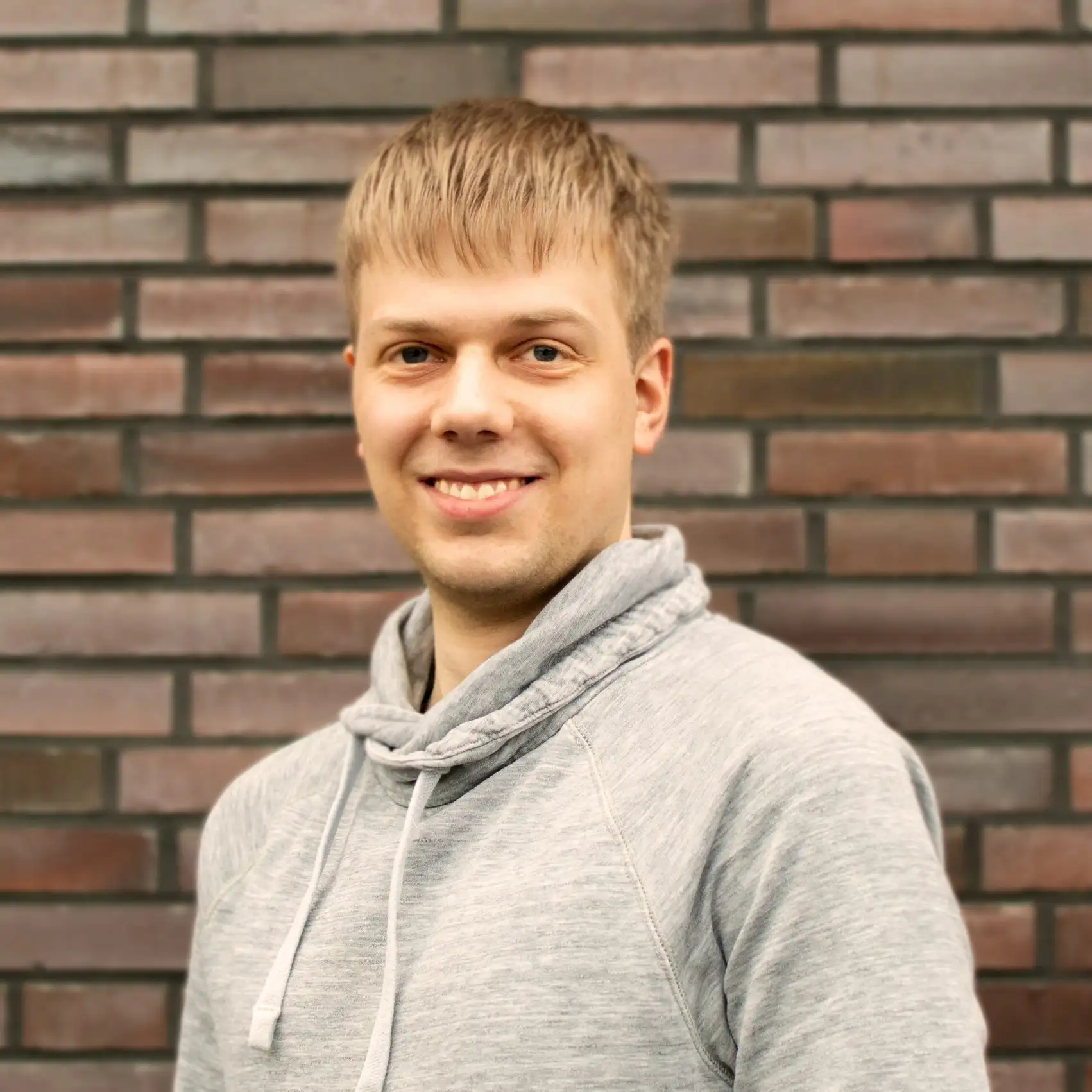 Marcel Rohlfs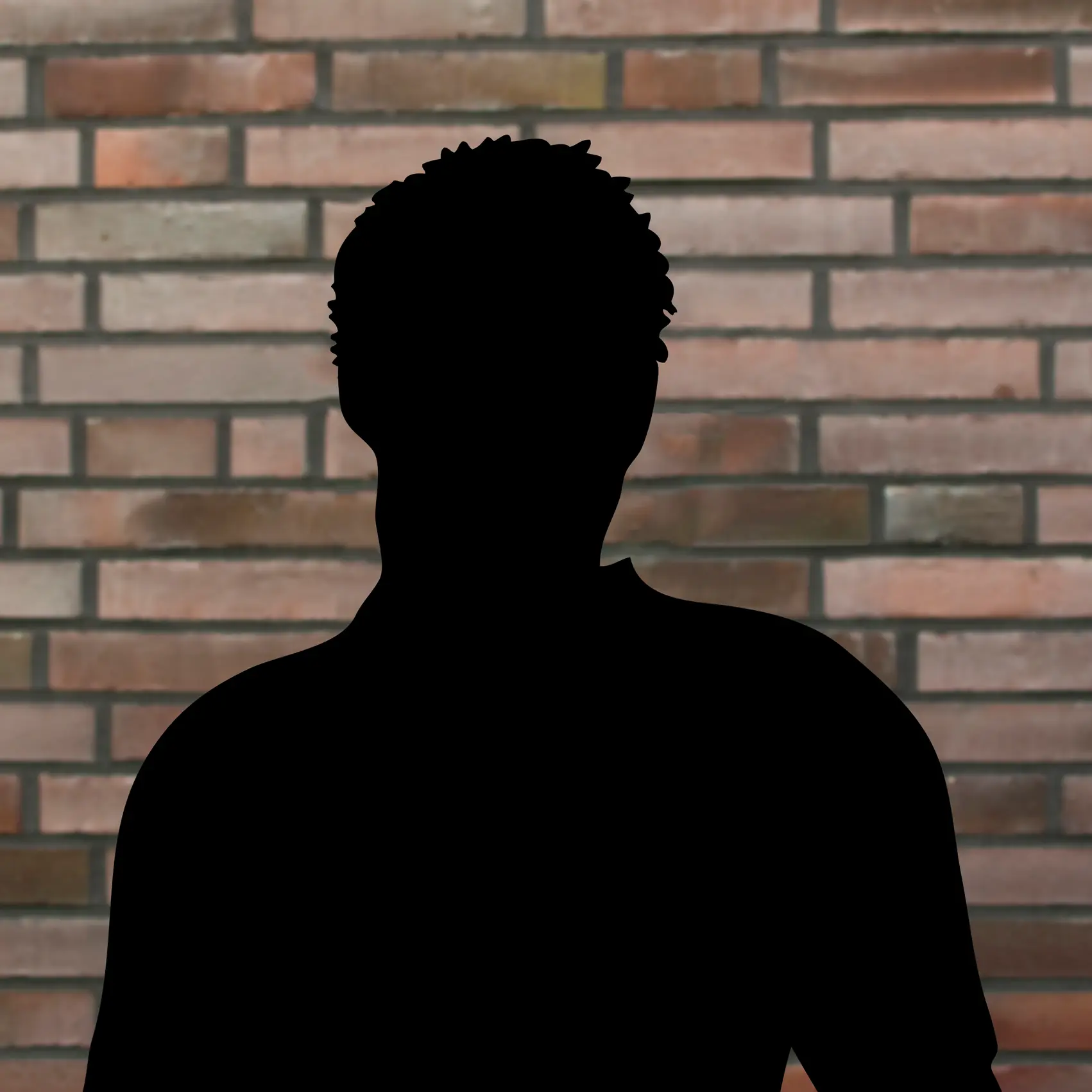 Veliko Kardziev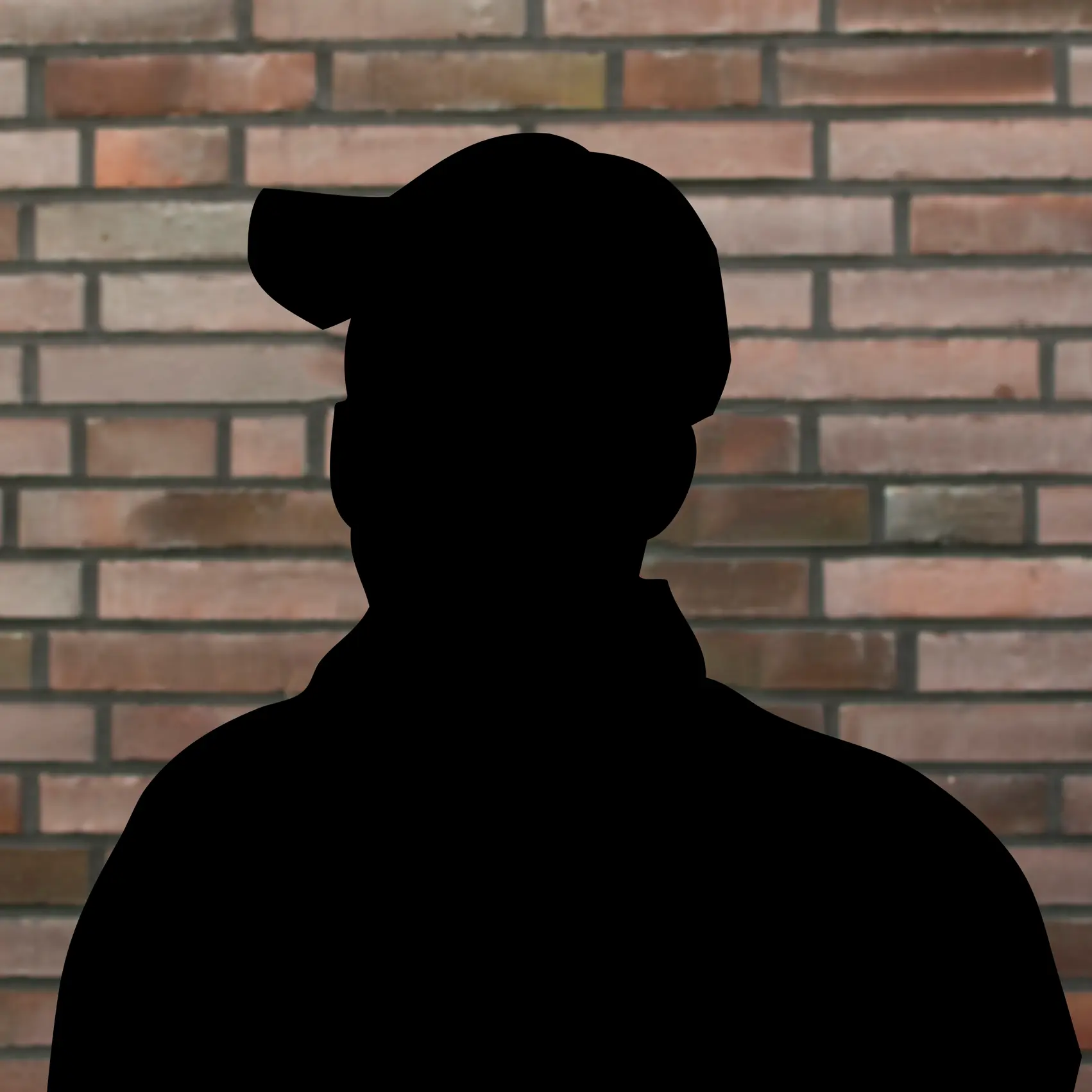 Manav Sood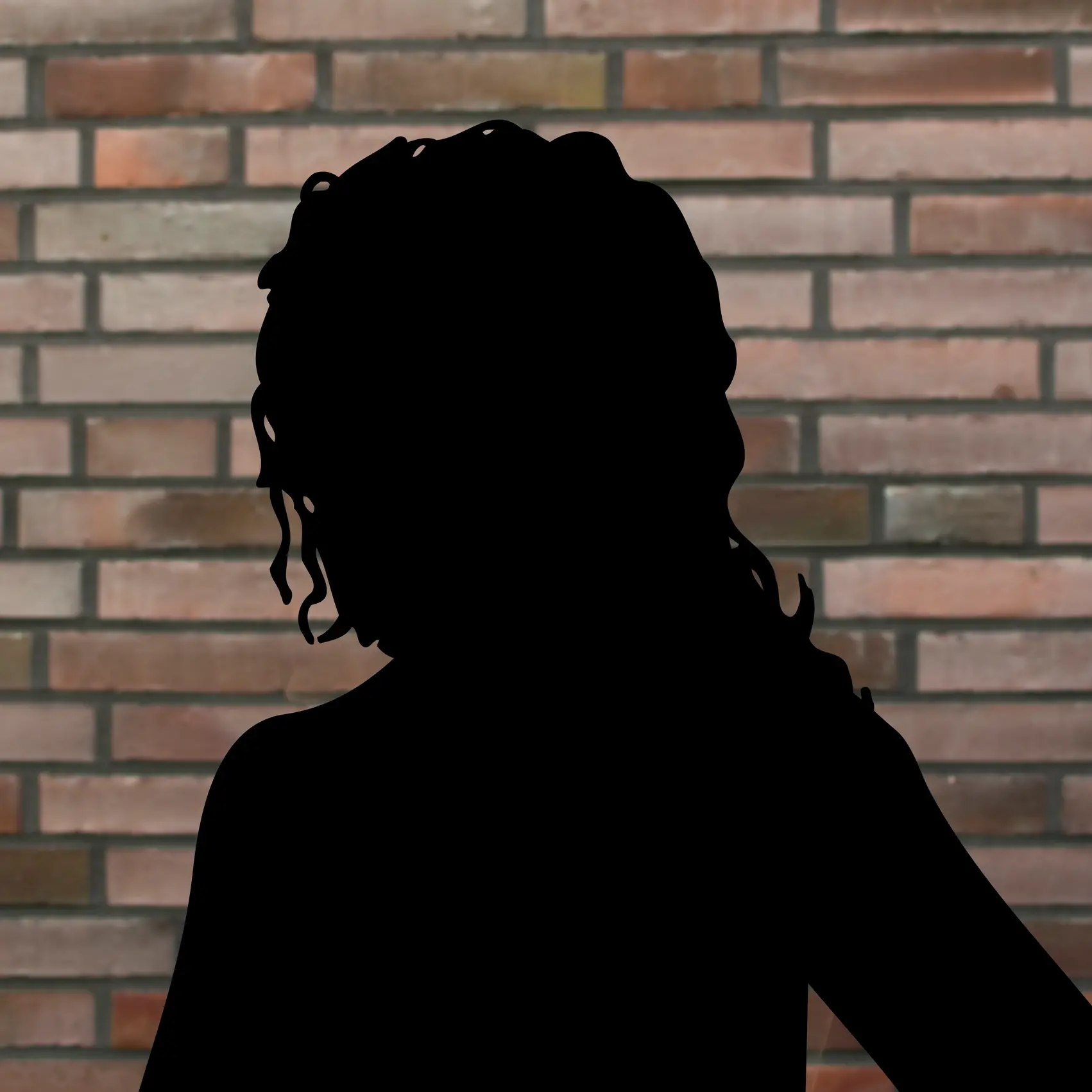 Diana Manzano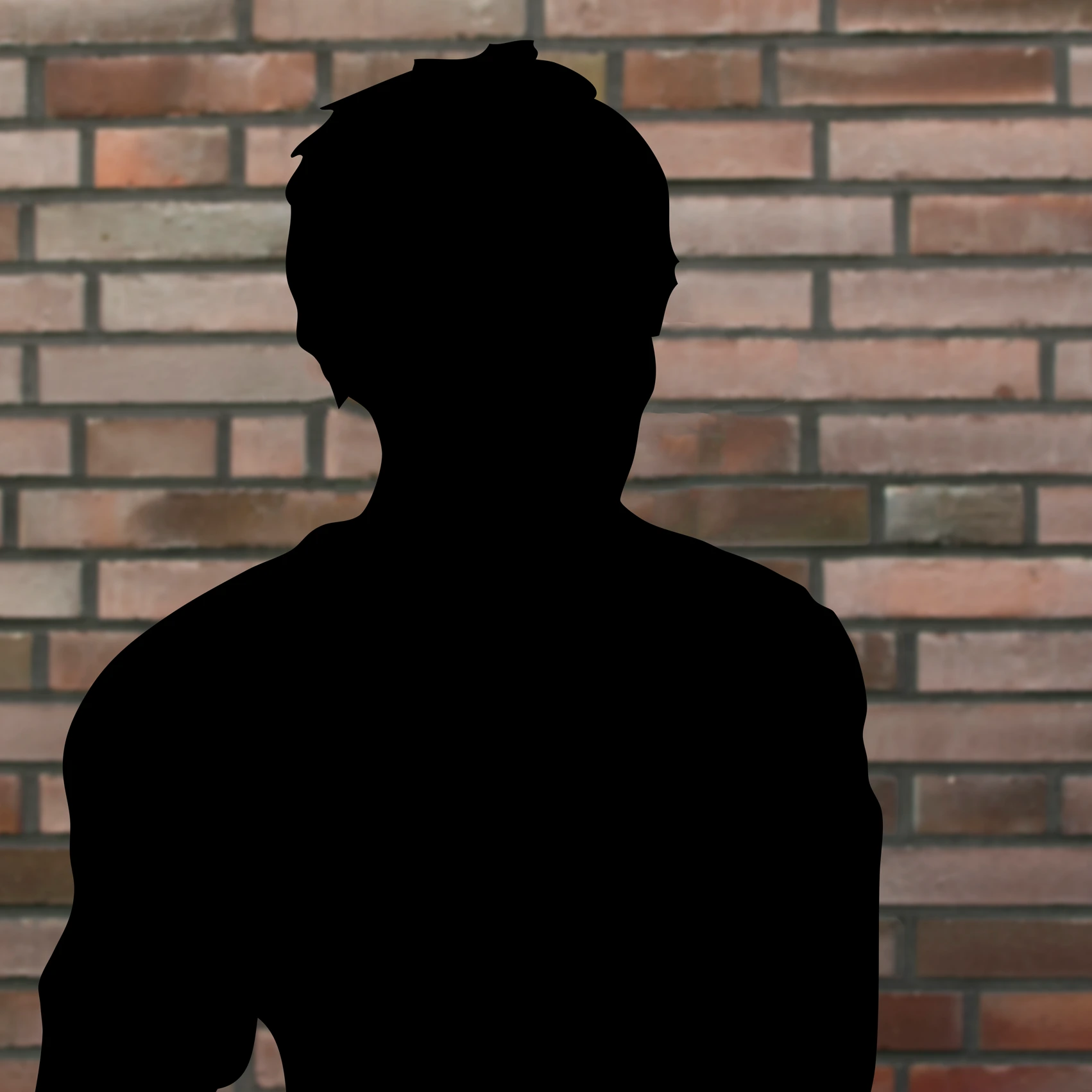 Ian Ruvuto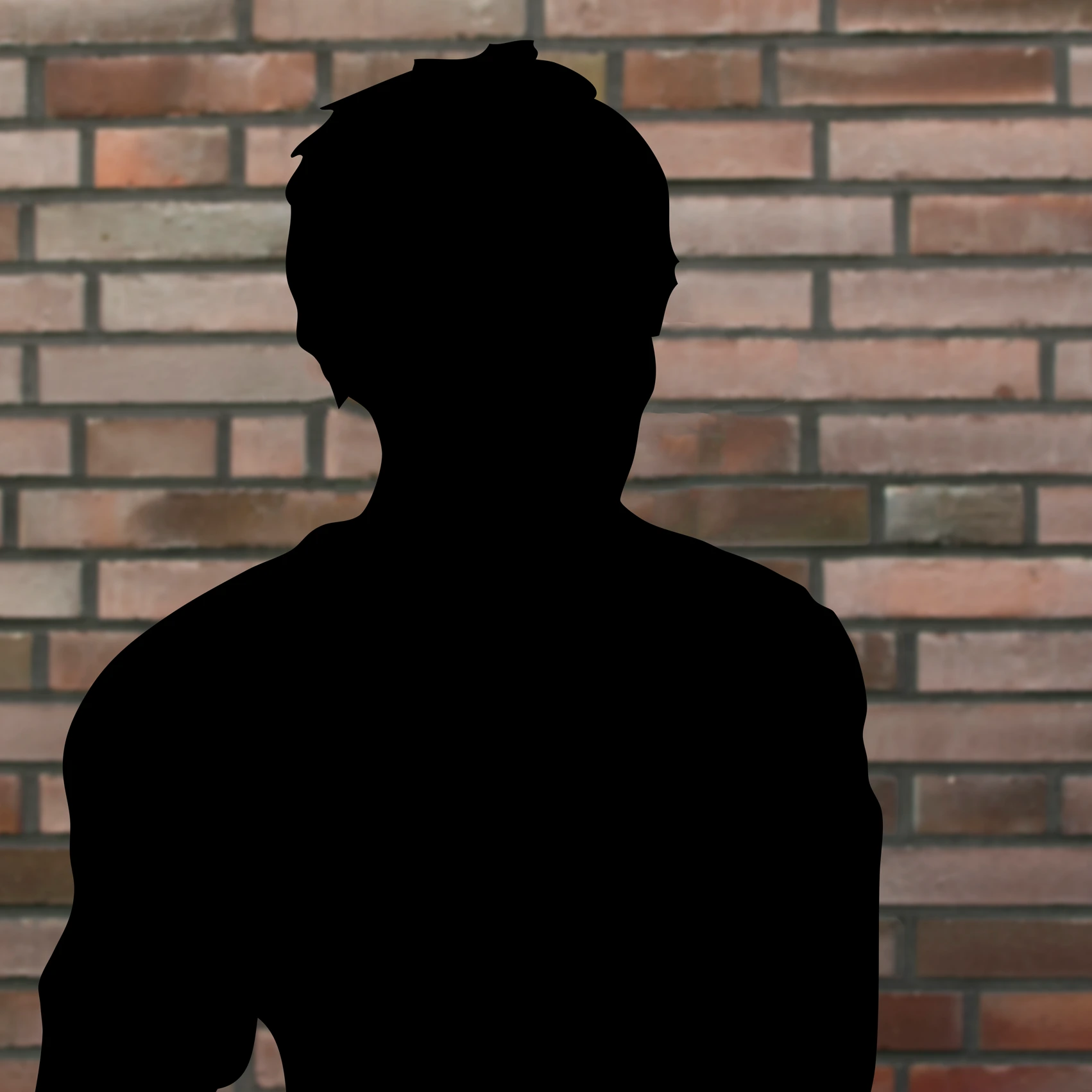 Götz Spielhagen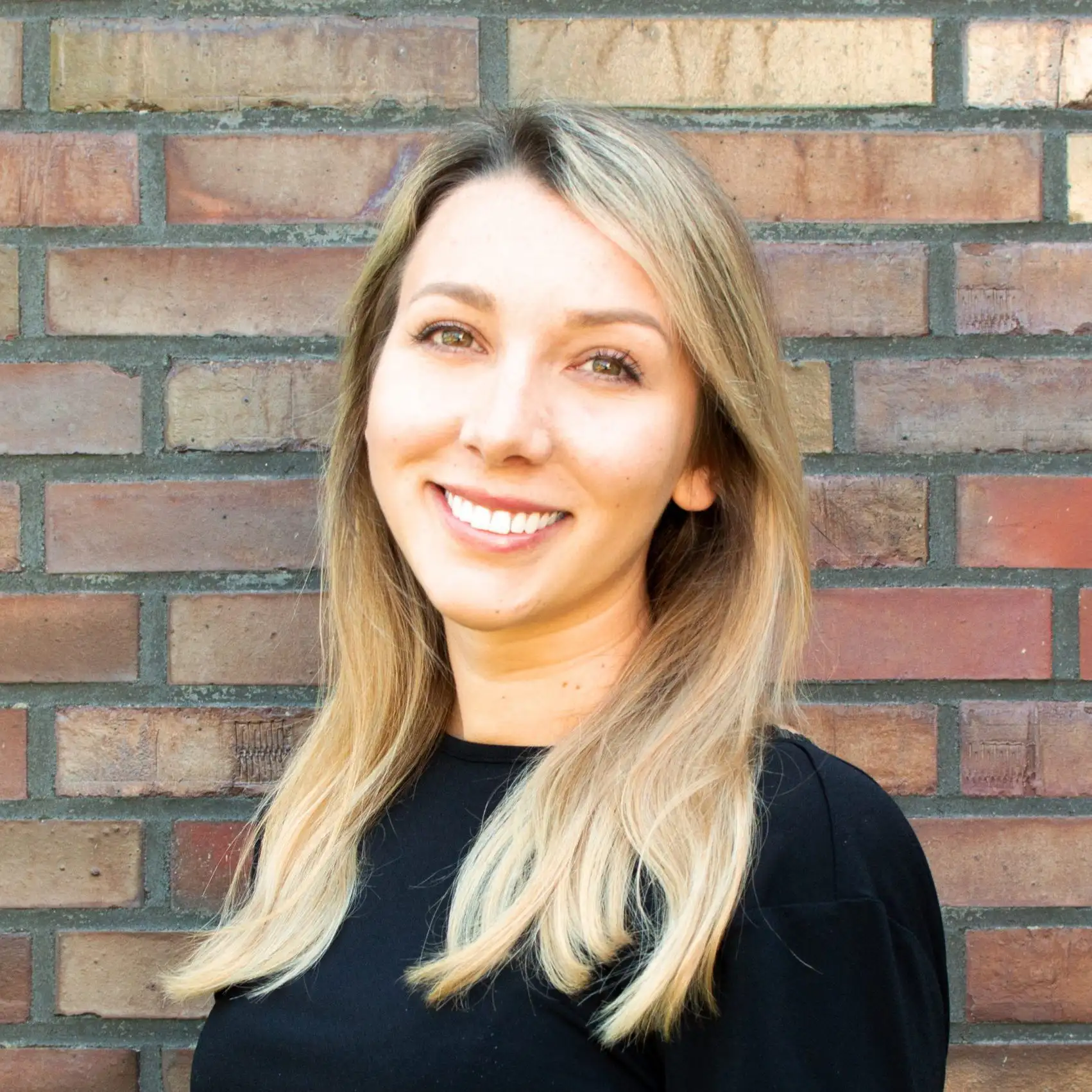 Johanna Gerber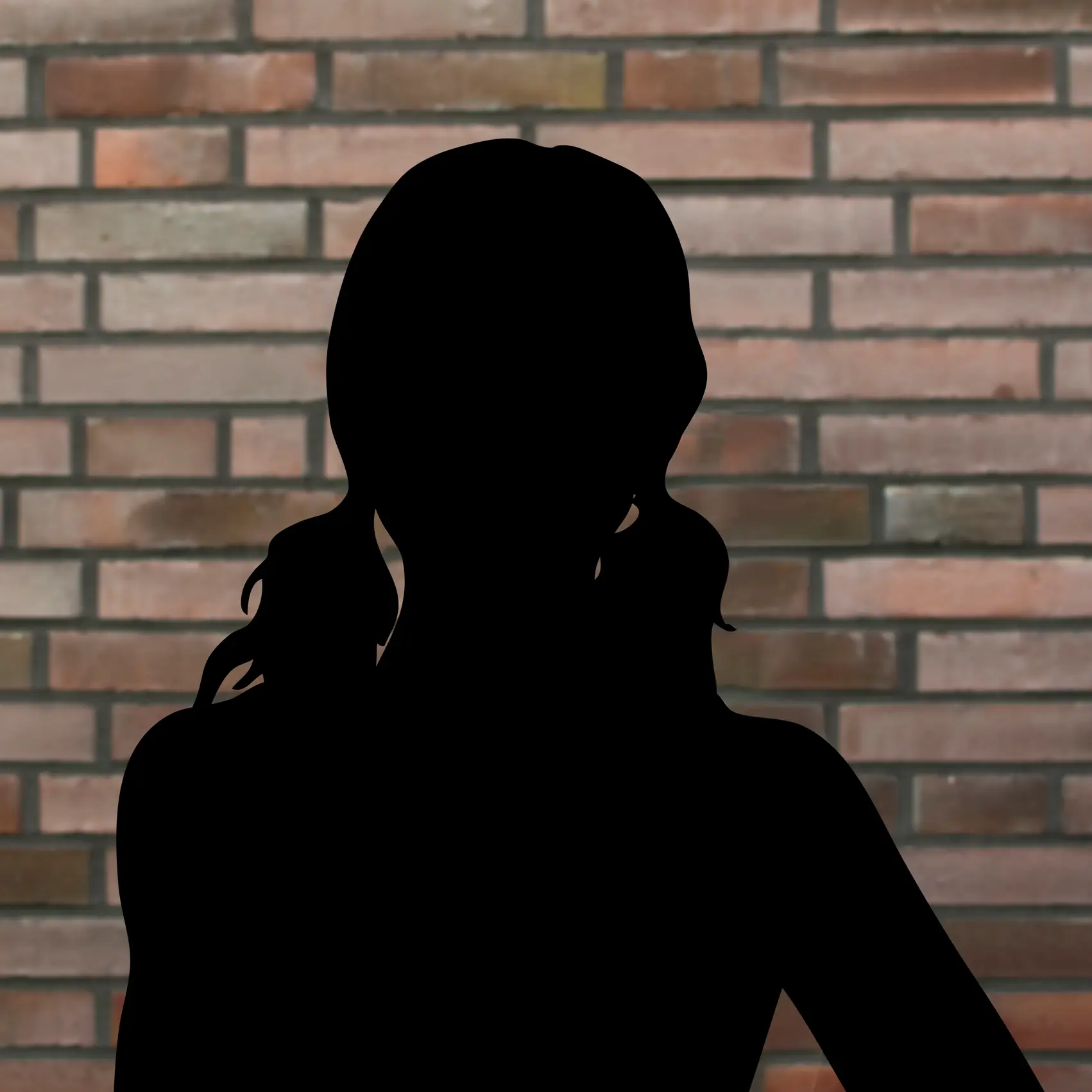 Xhoana Garipi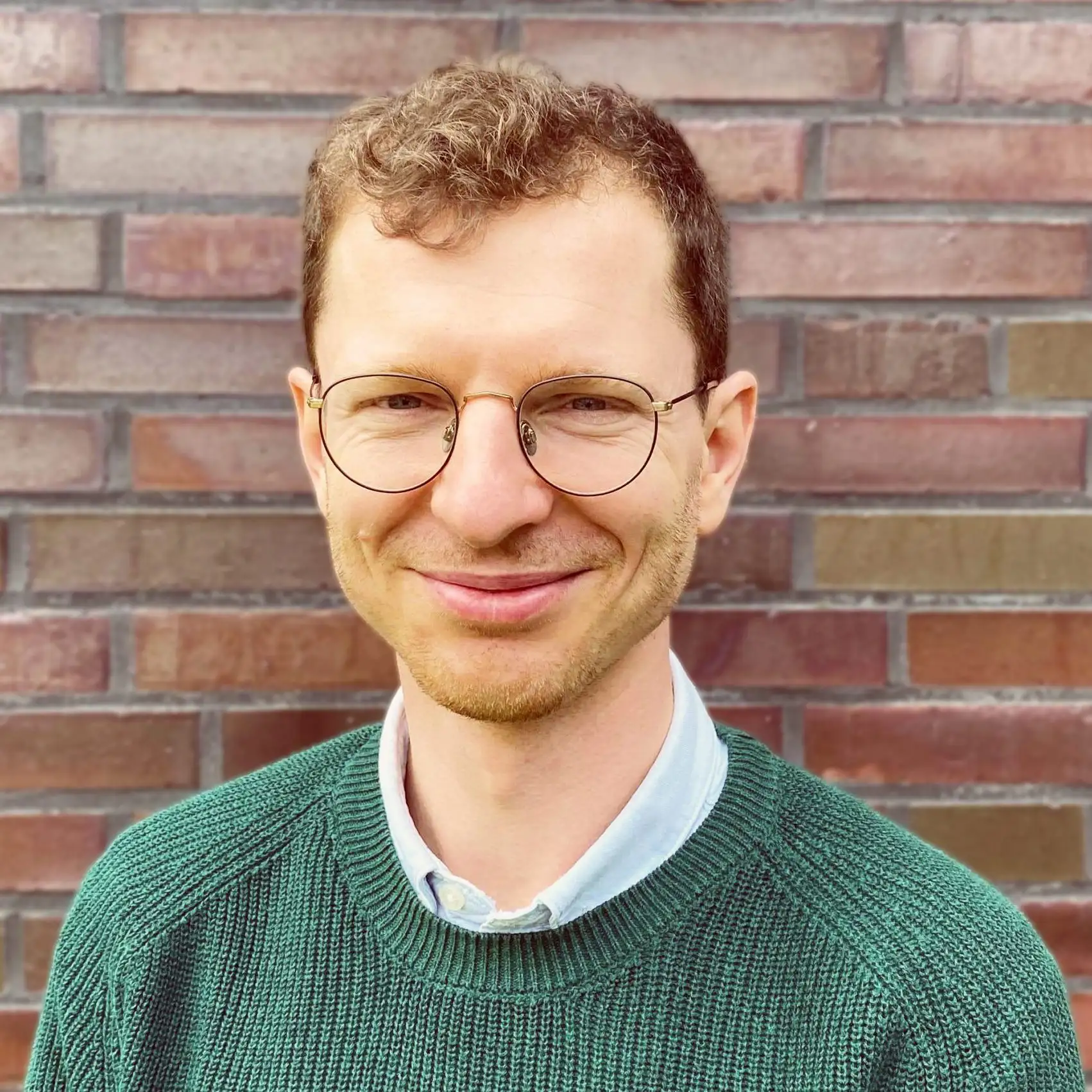 Wladislaw Balert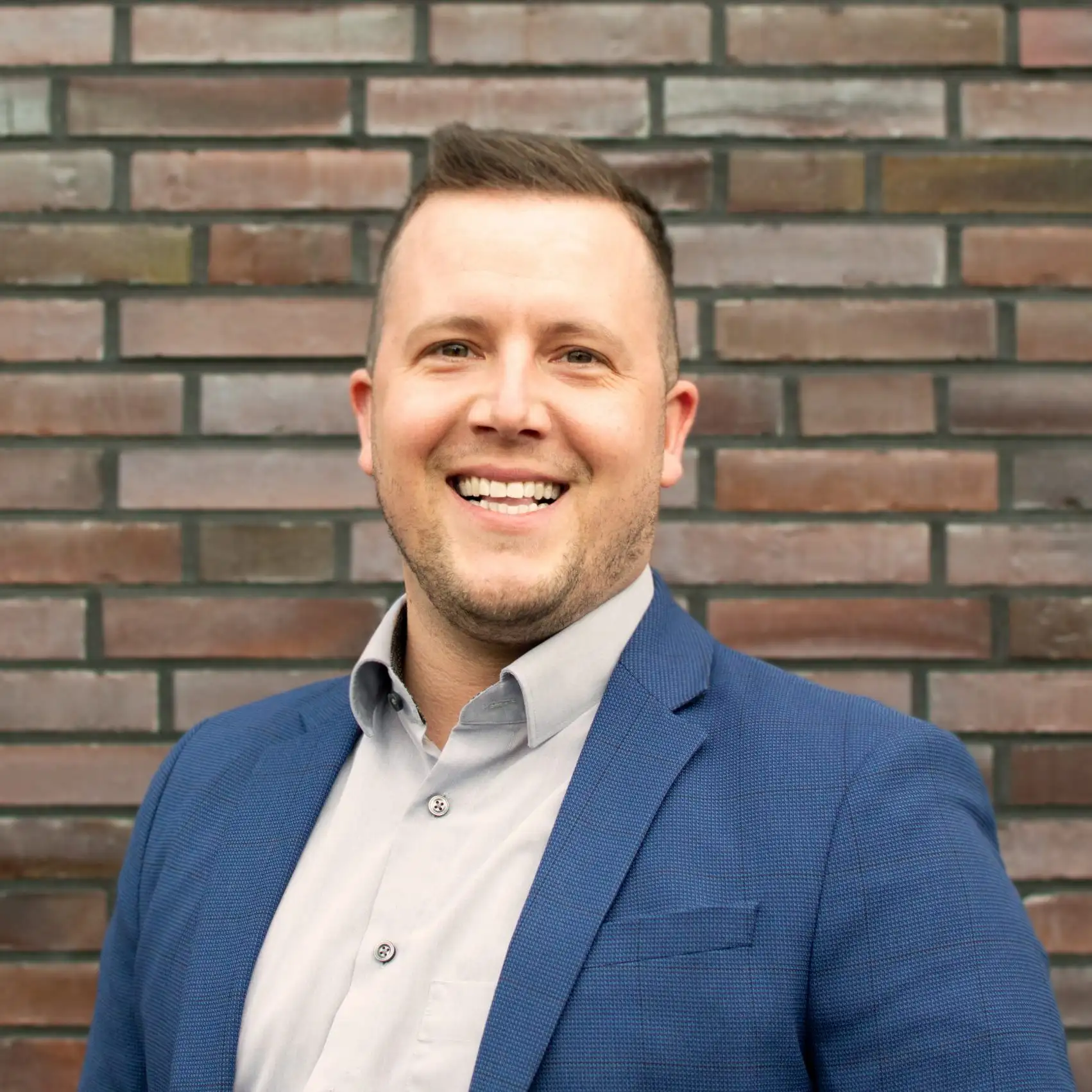 Aljoscha Althoff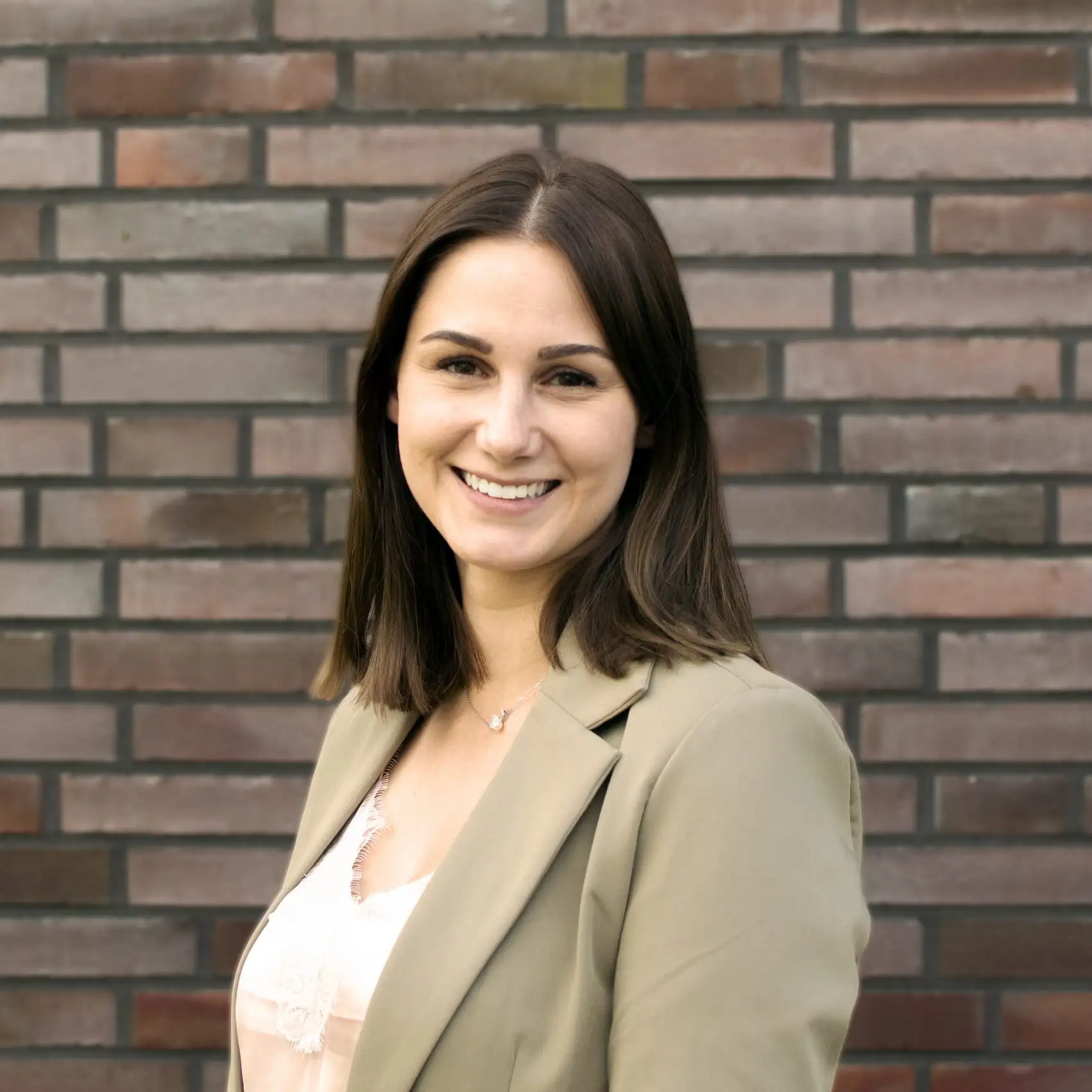 Lina Bender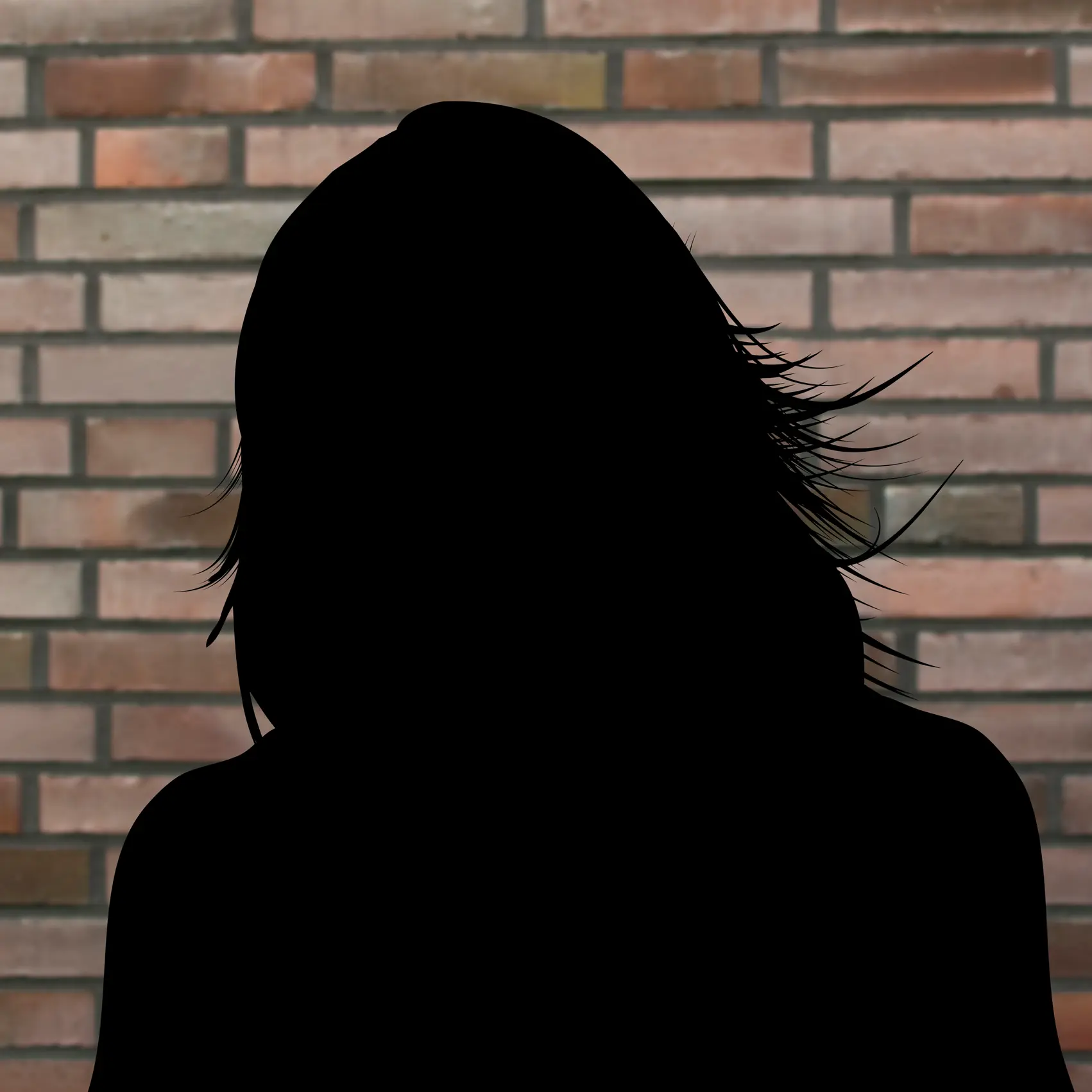 Alena von Harten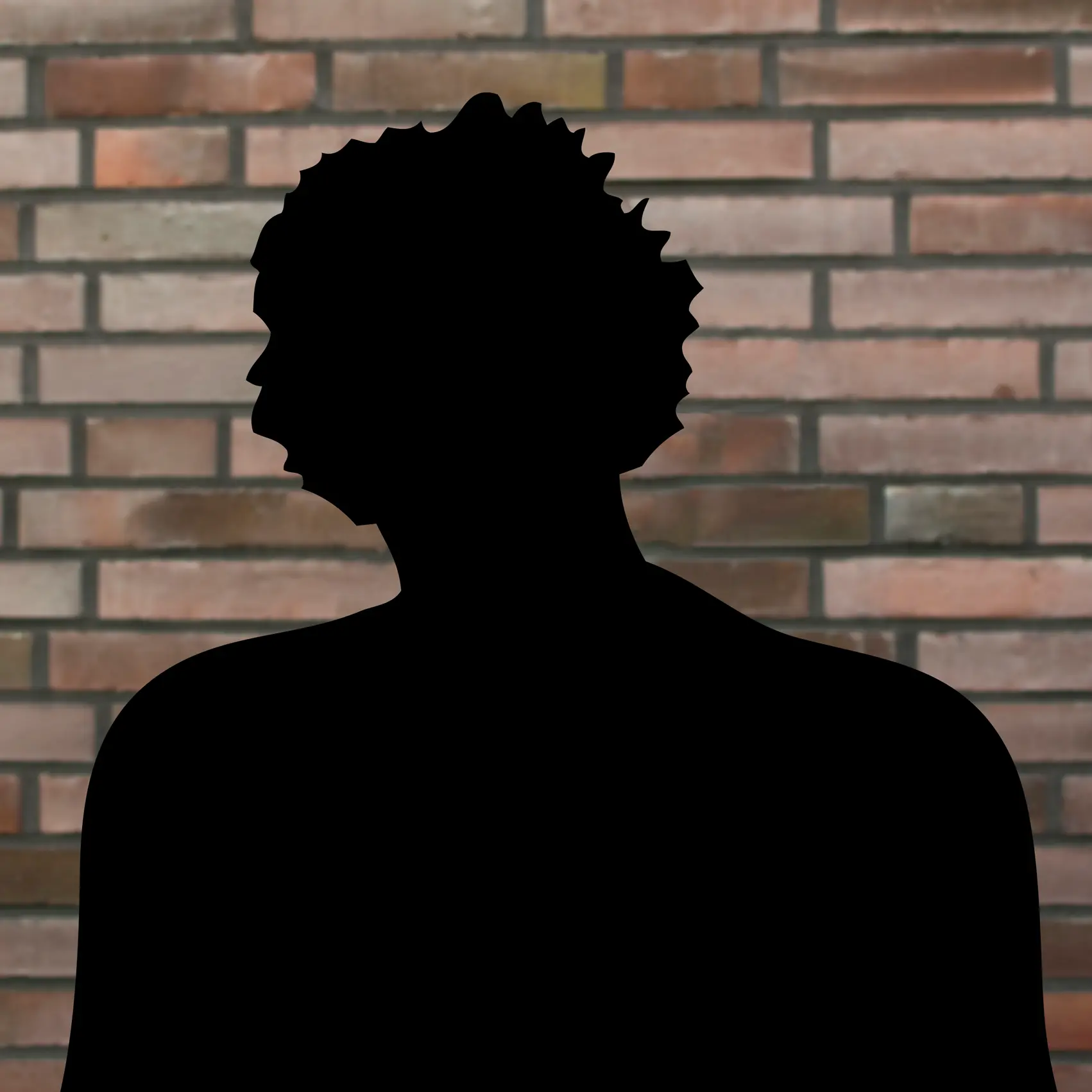 Leon Hieronimus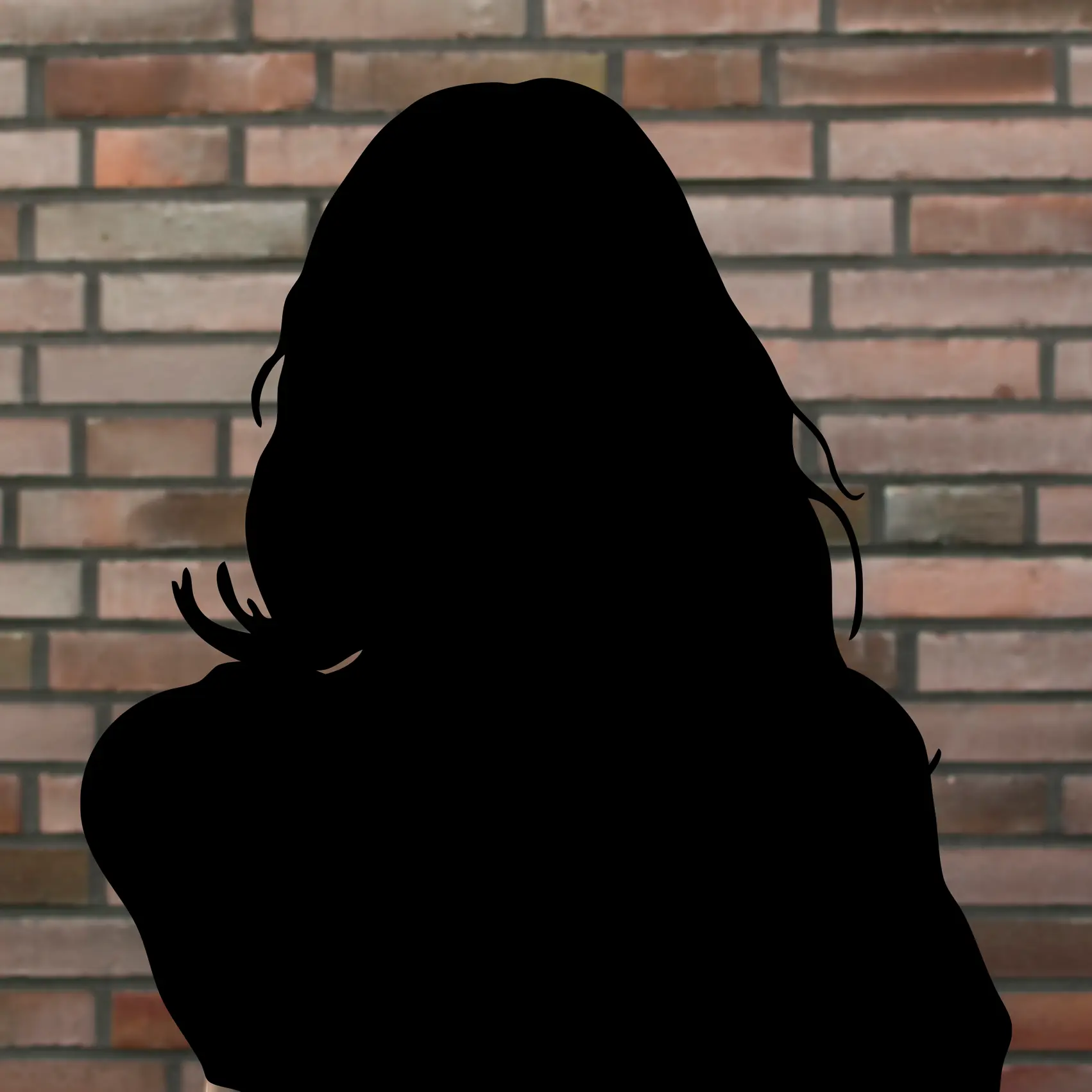 Lucy Beier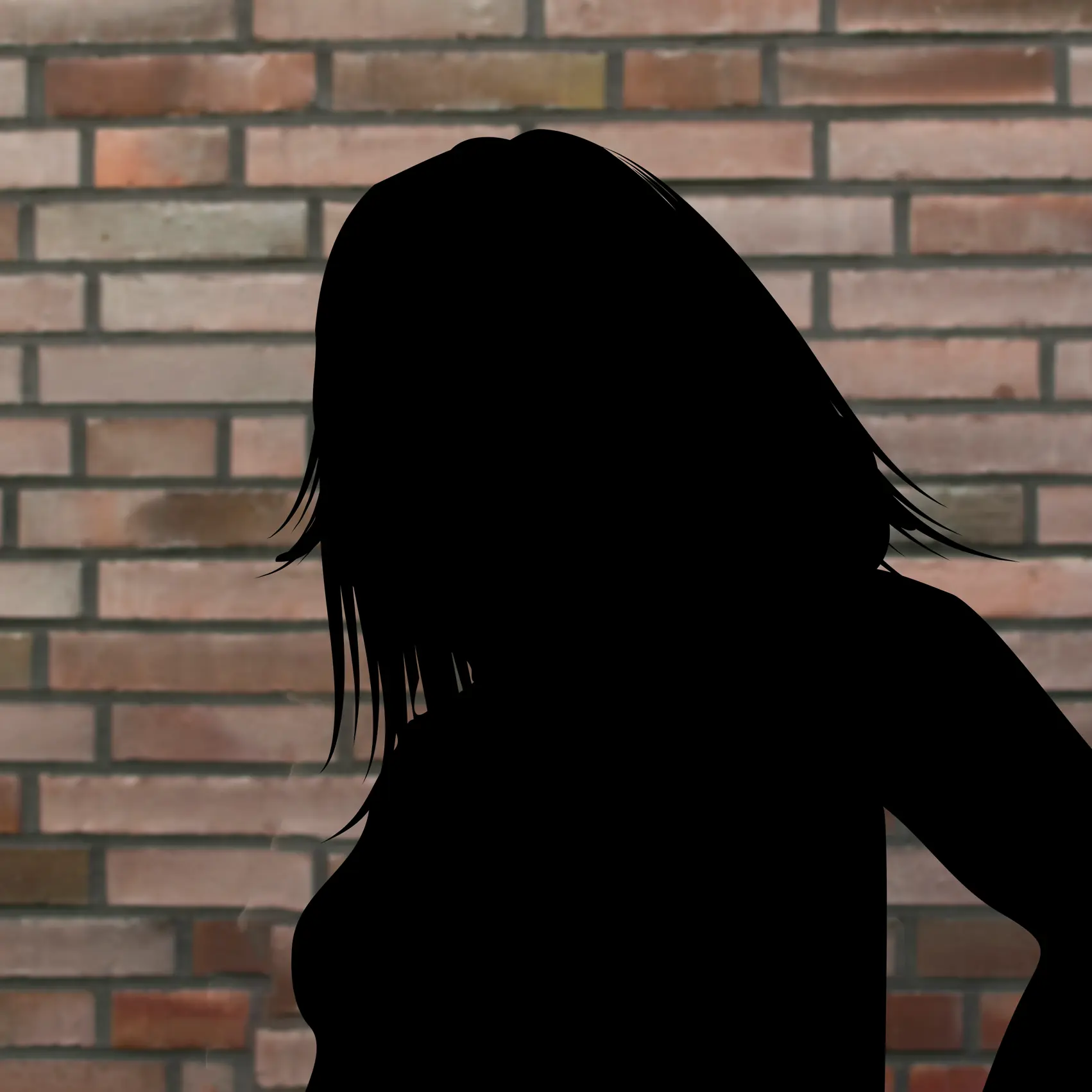 Judith Lüske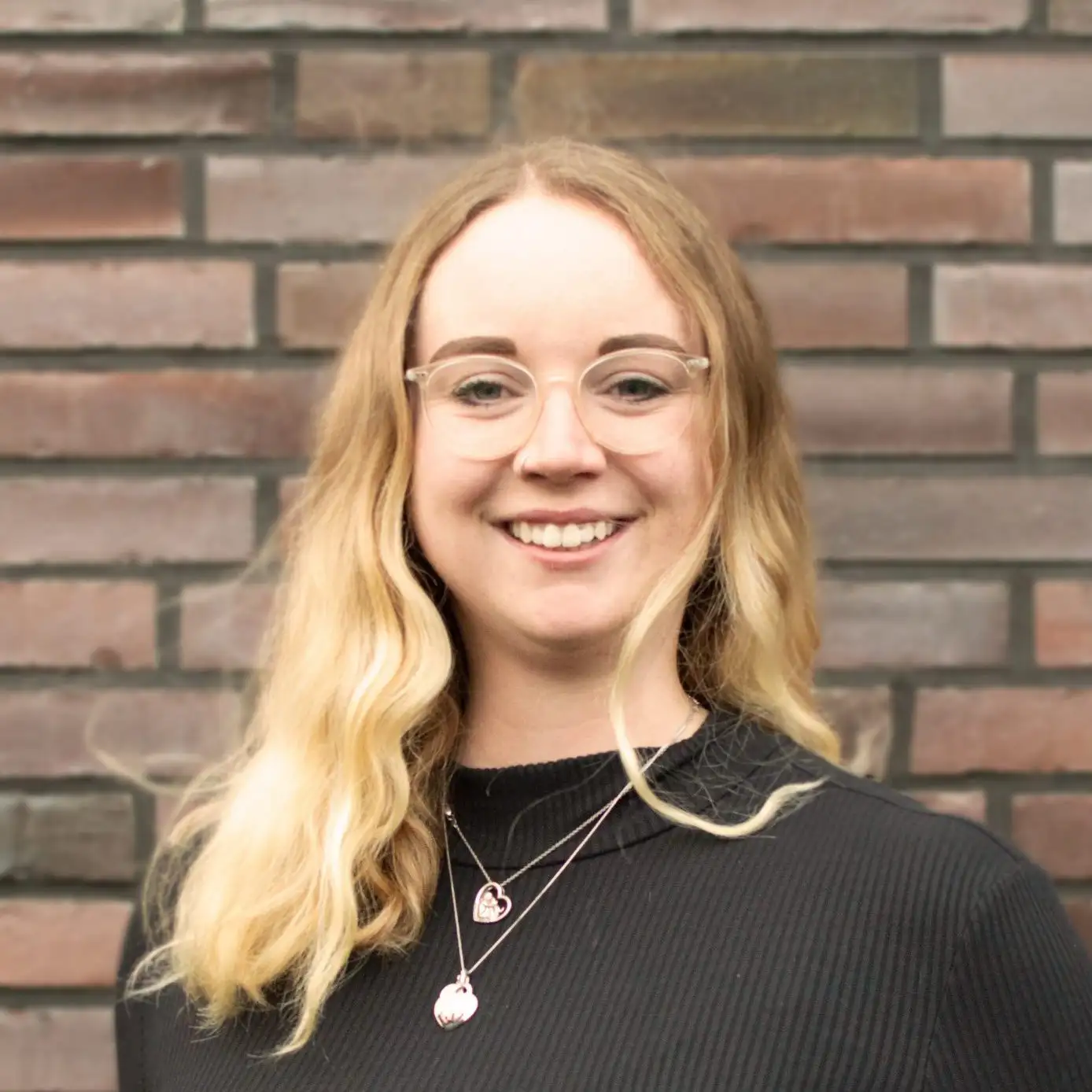 Lena Schumacher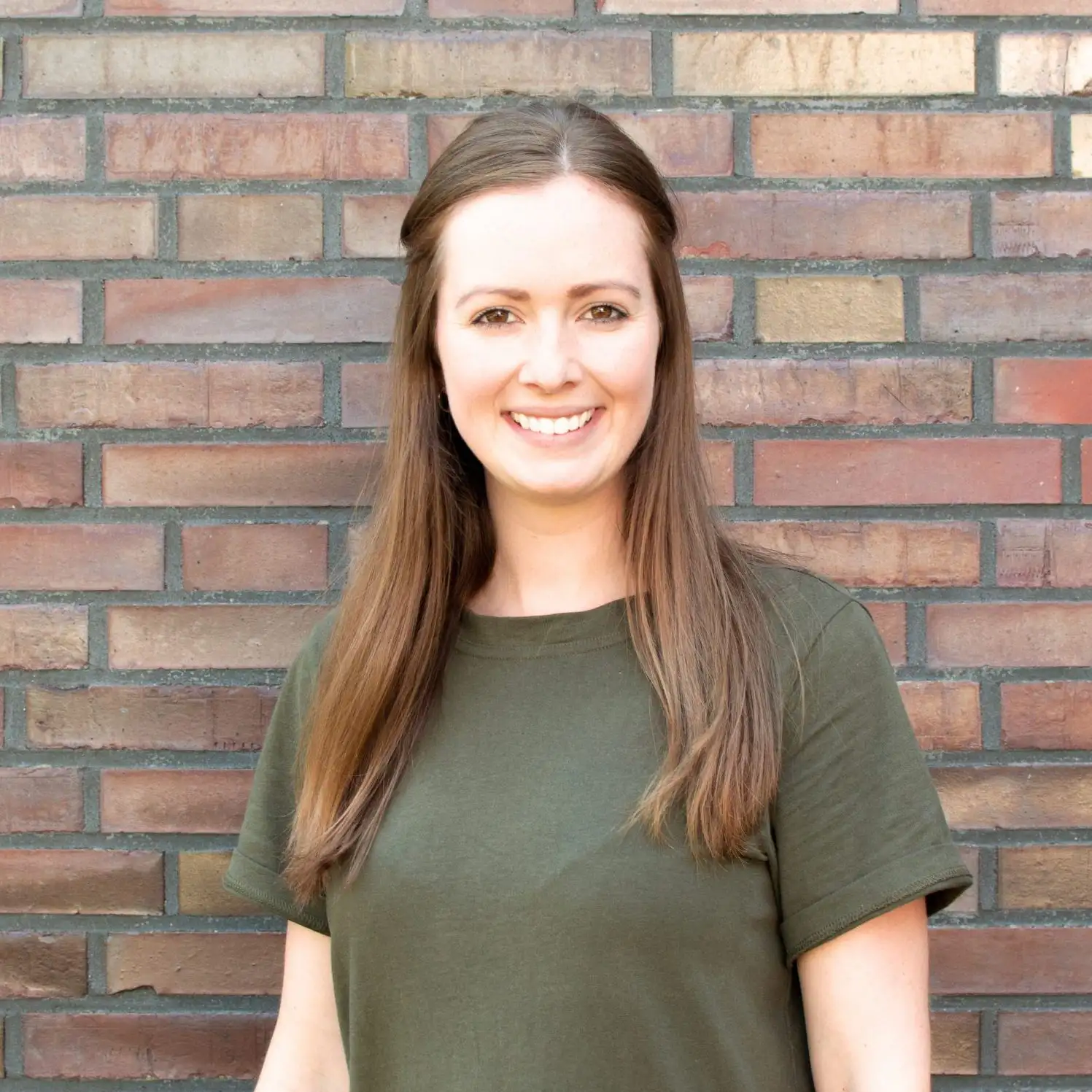 Carolin Dittmer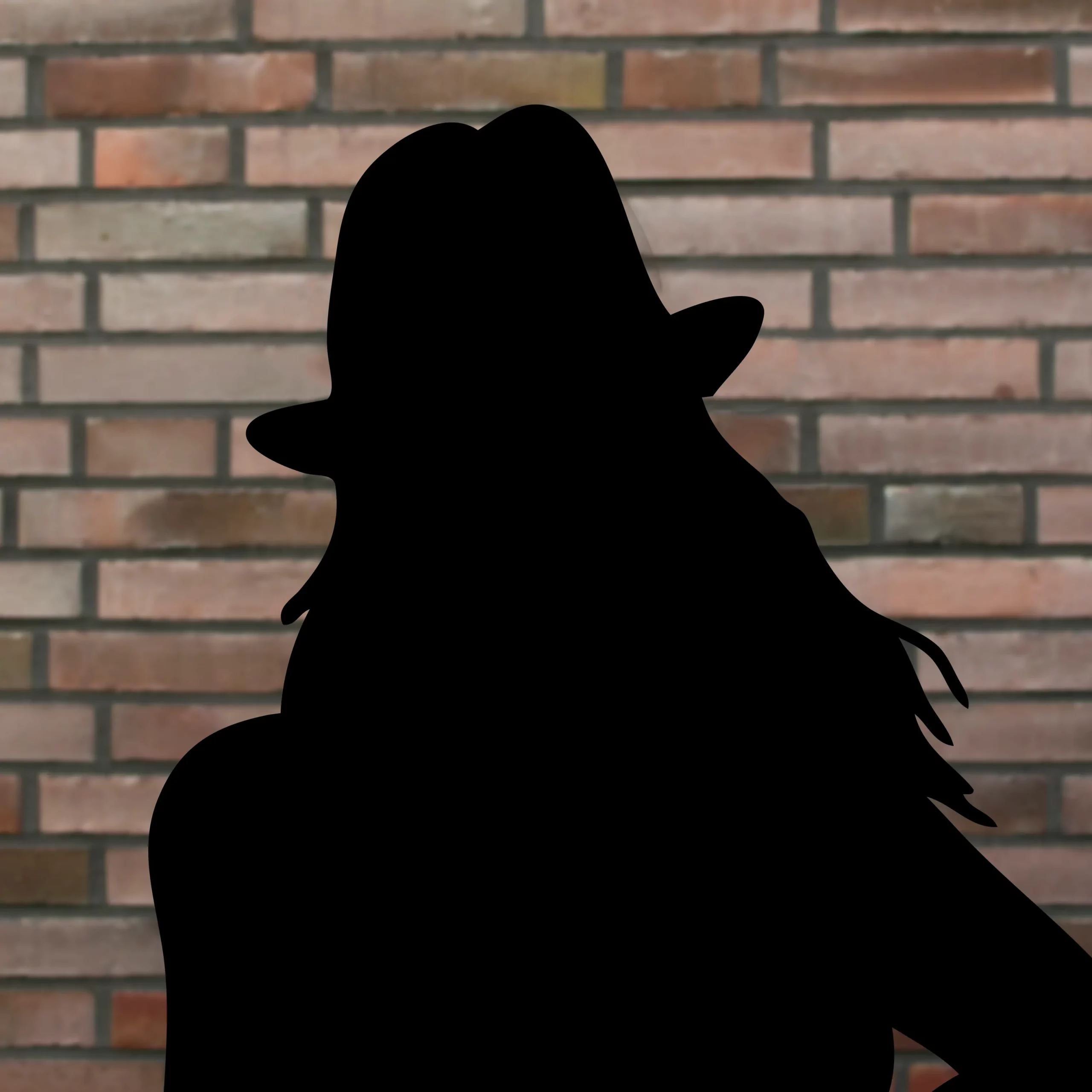 Ann-Kathrin Kröger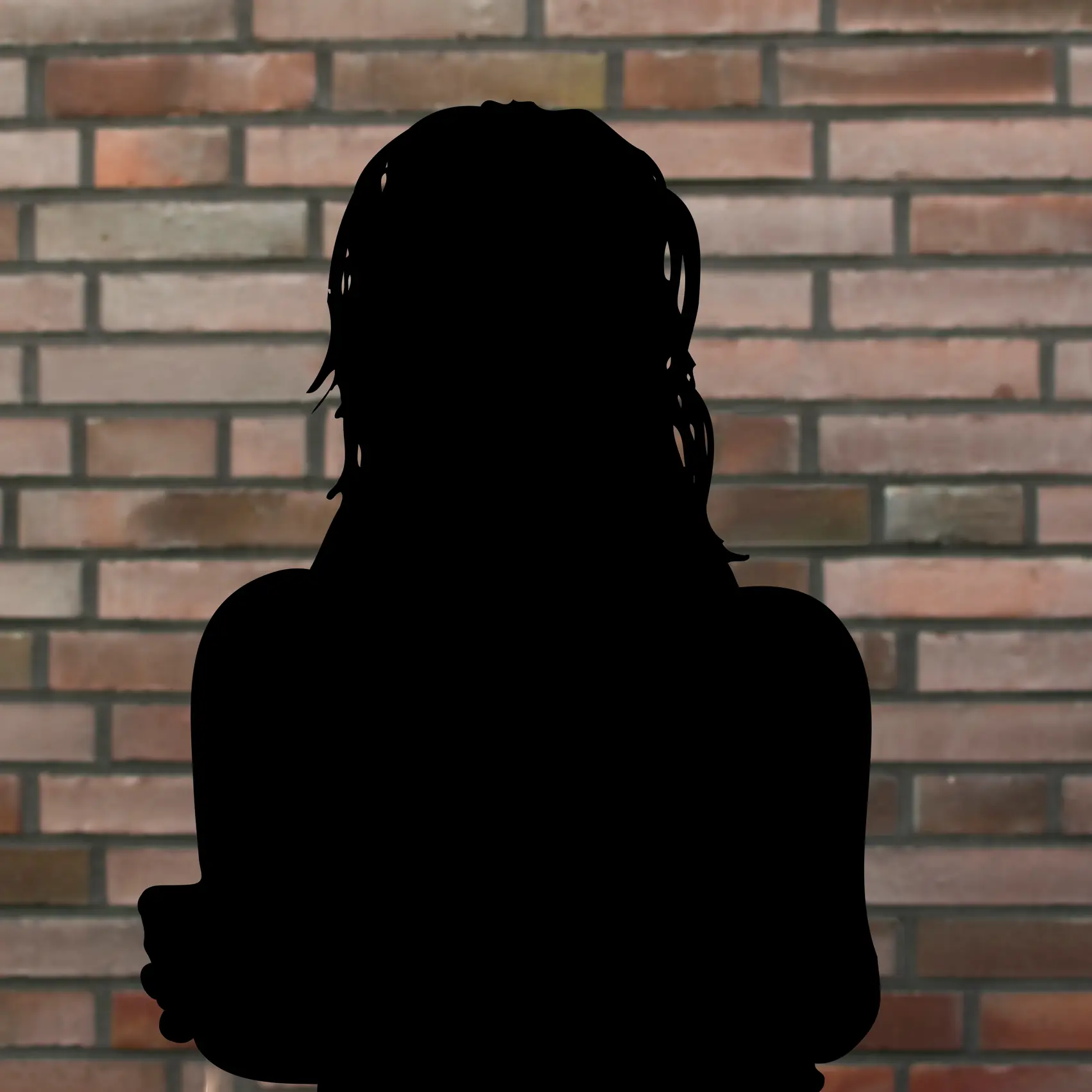 Yixuan Liu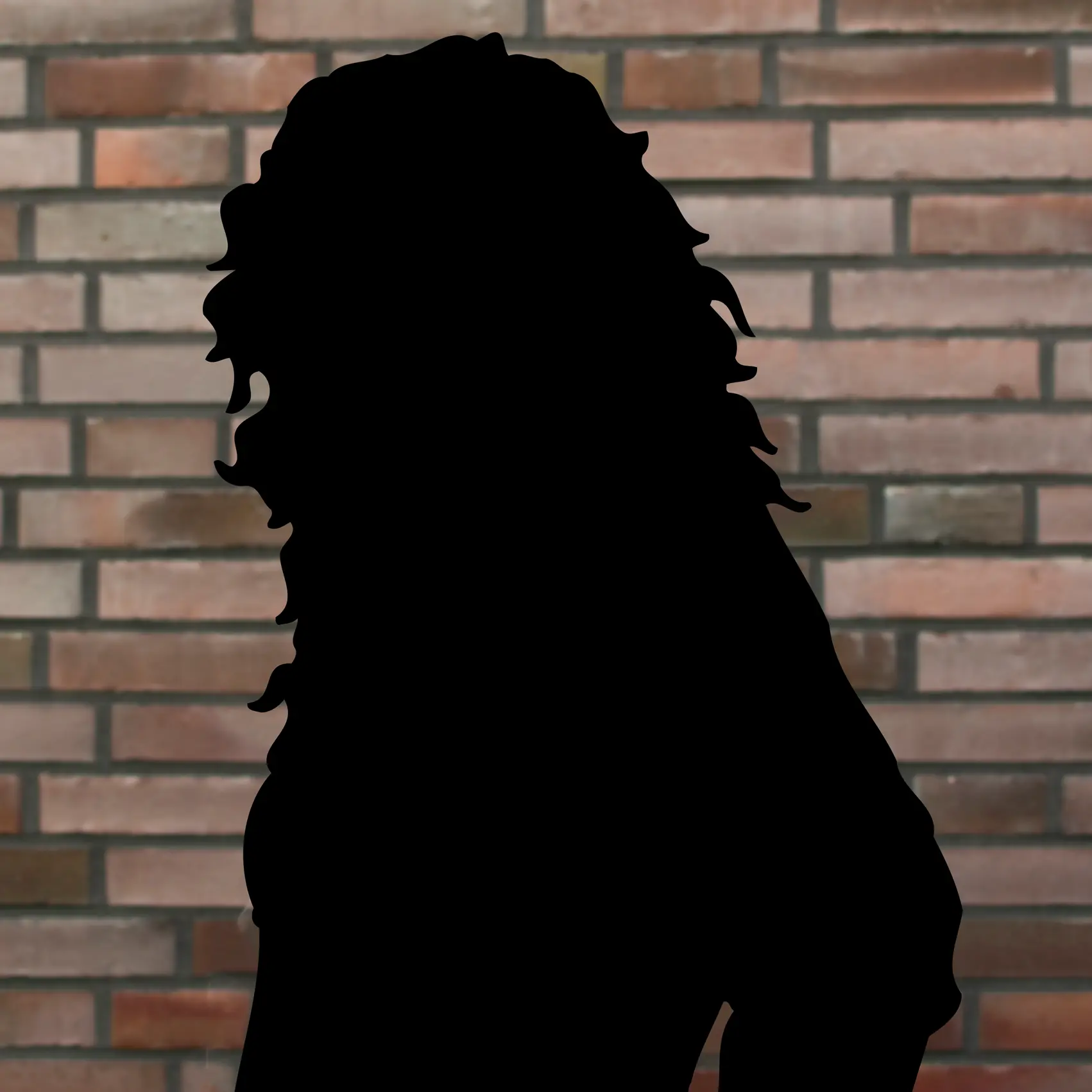 Paulina Grube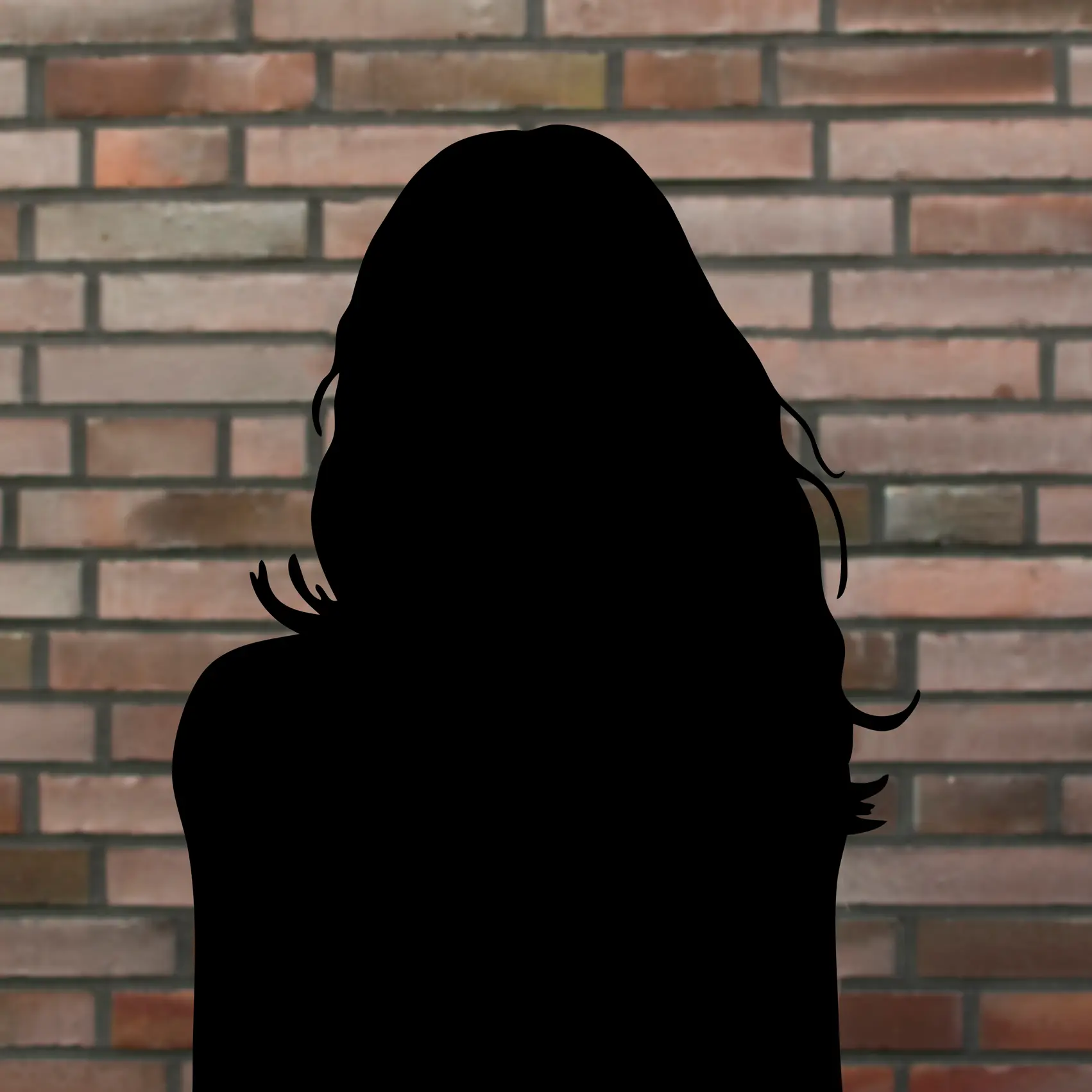 Alexandra Jankofsky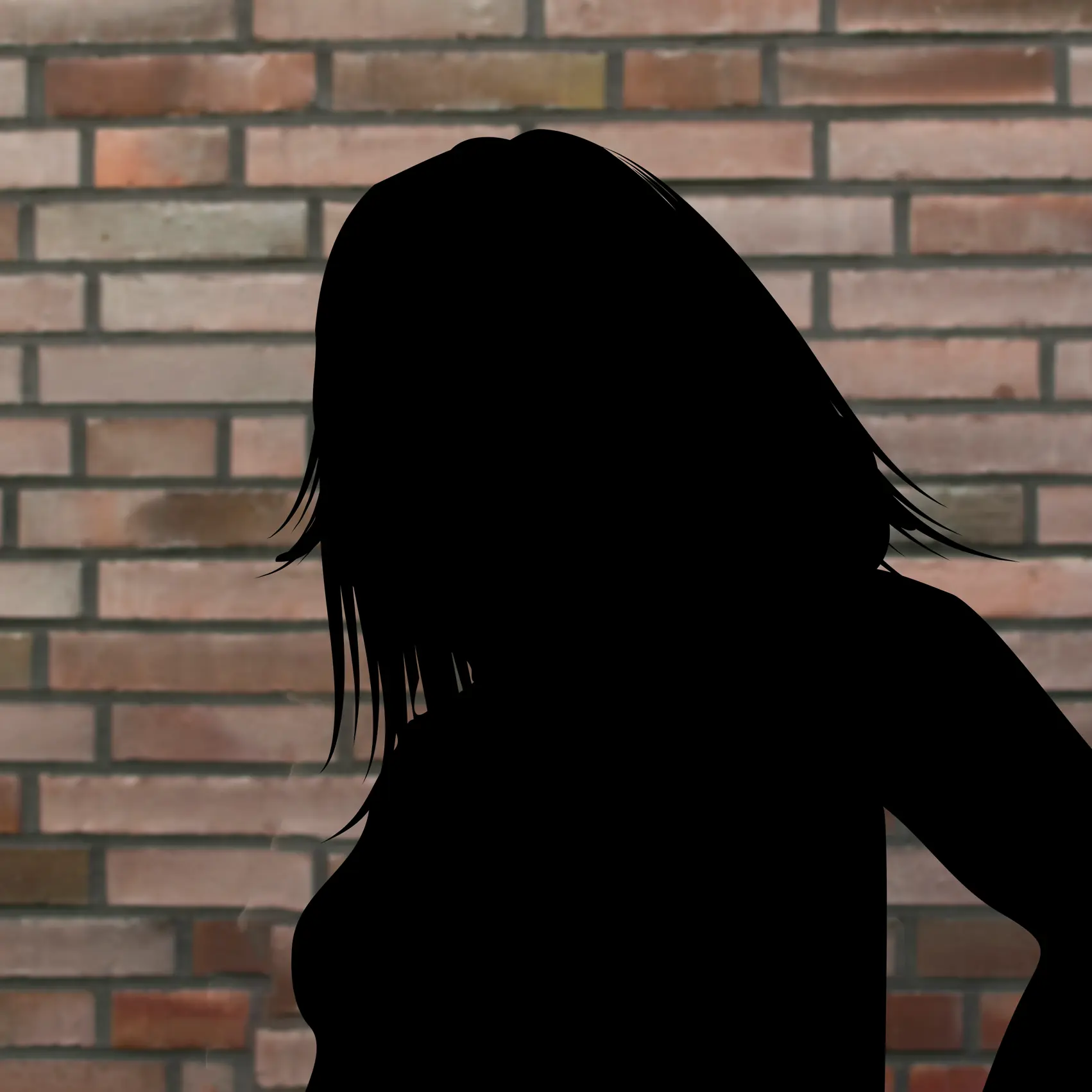 Mirja Lehmann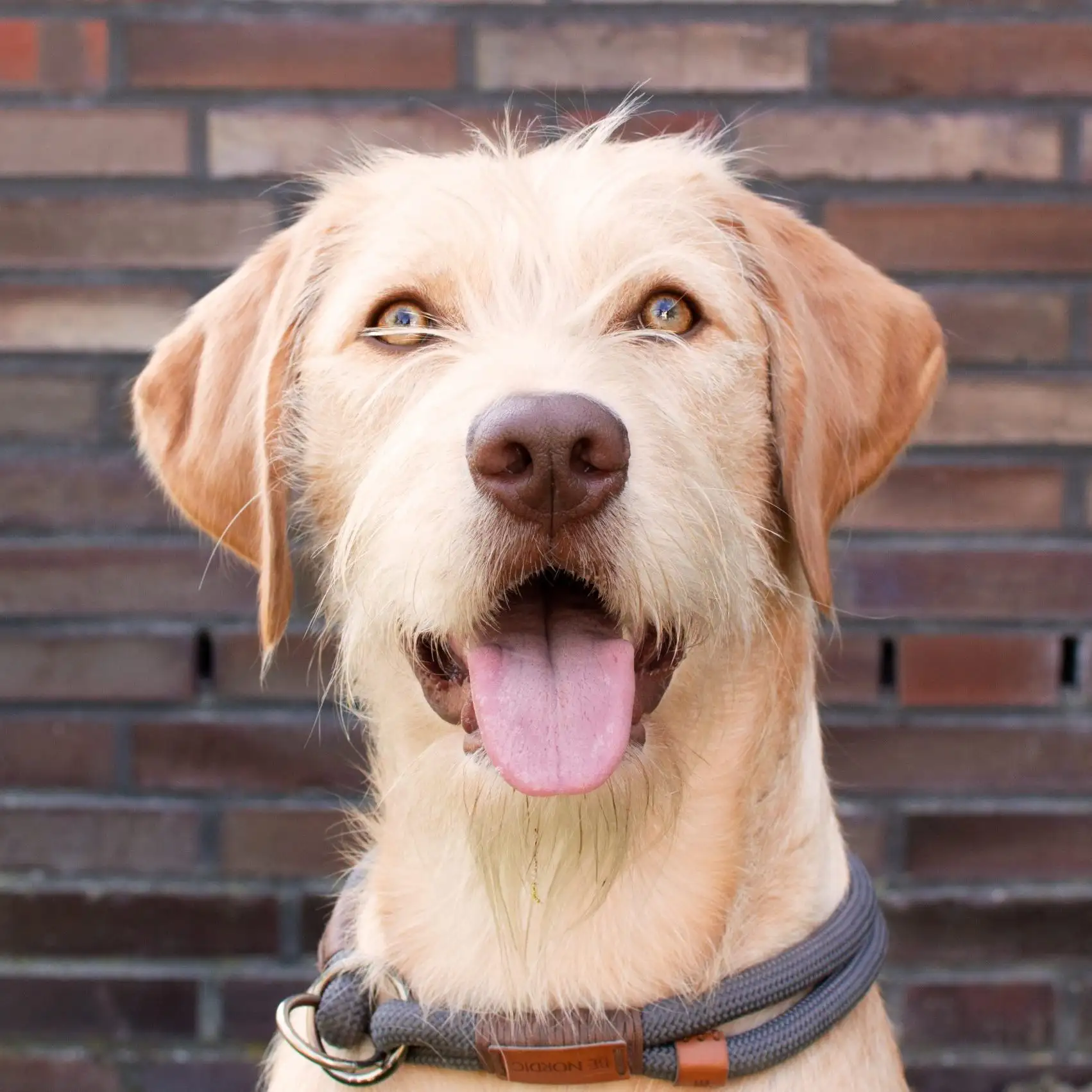 Lotte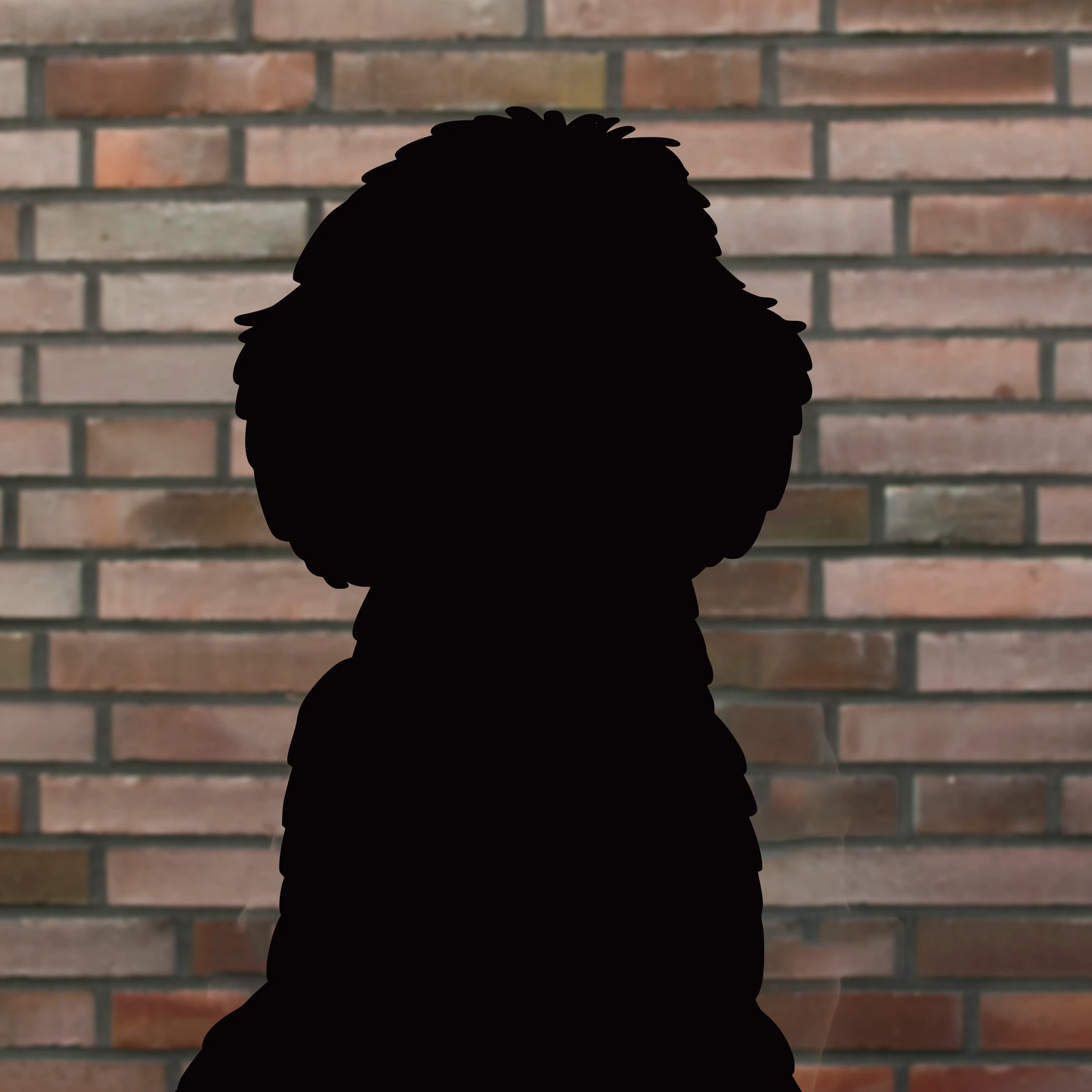 Albert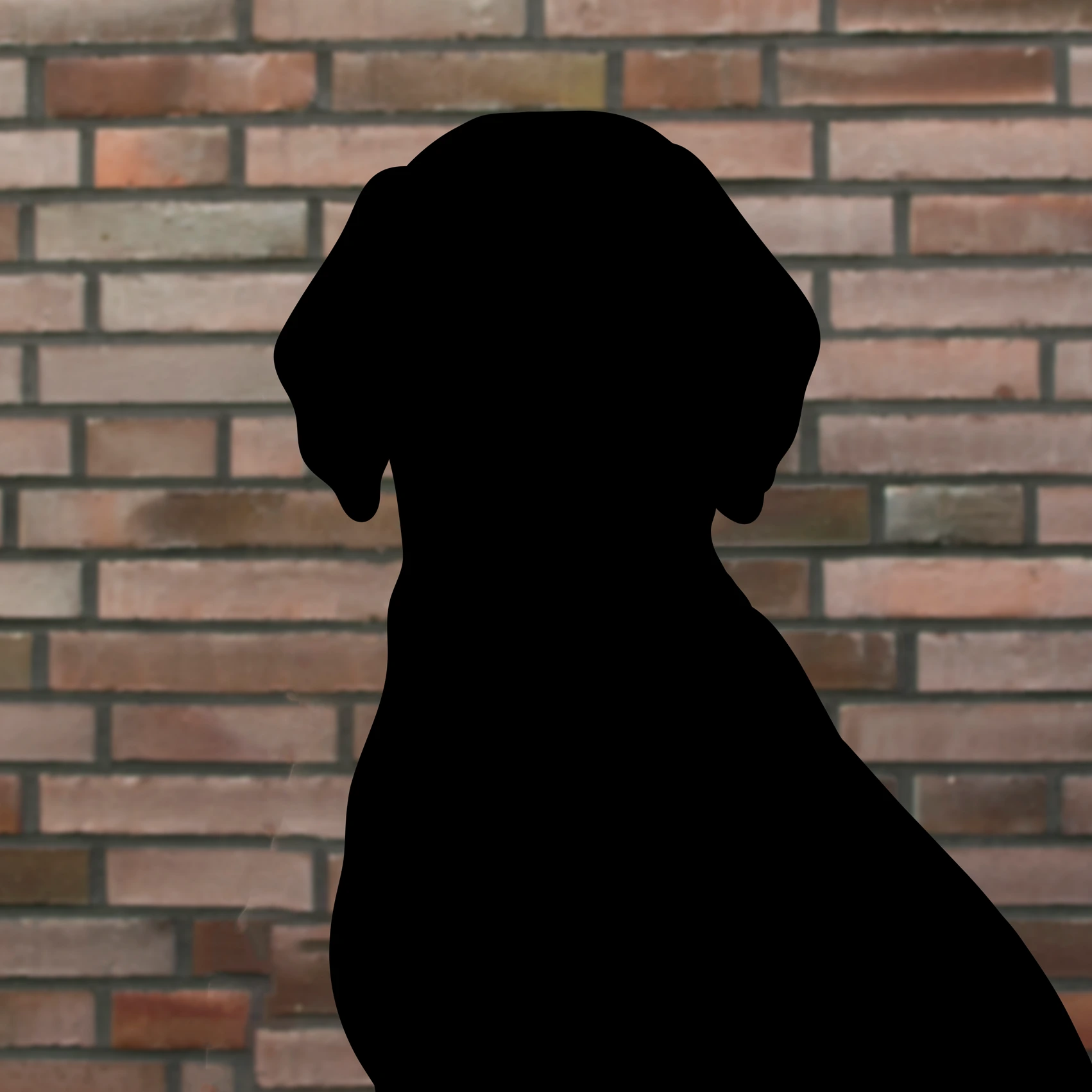 Lütti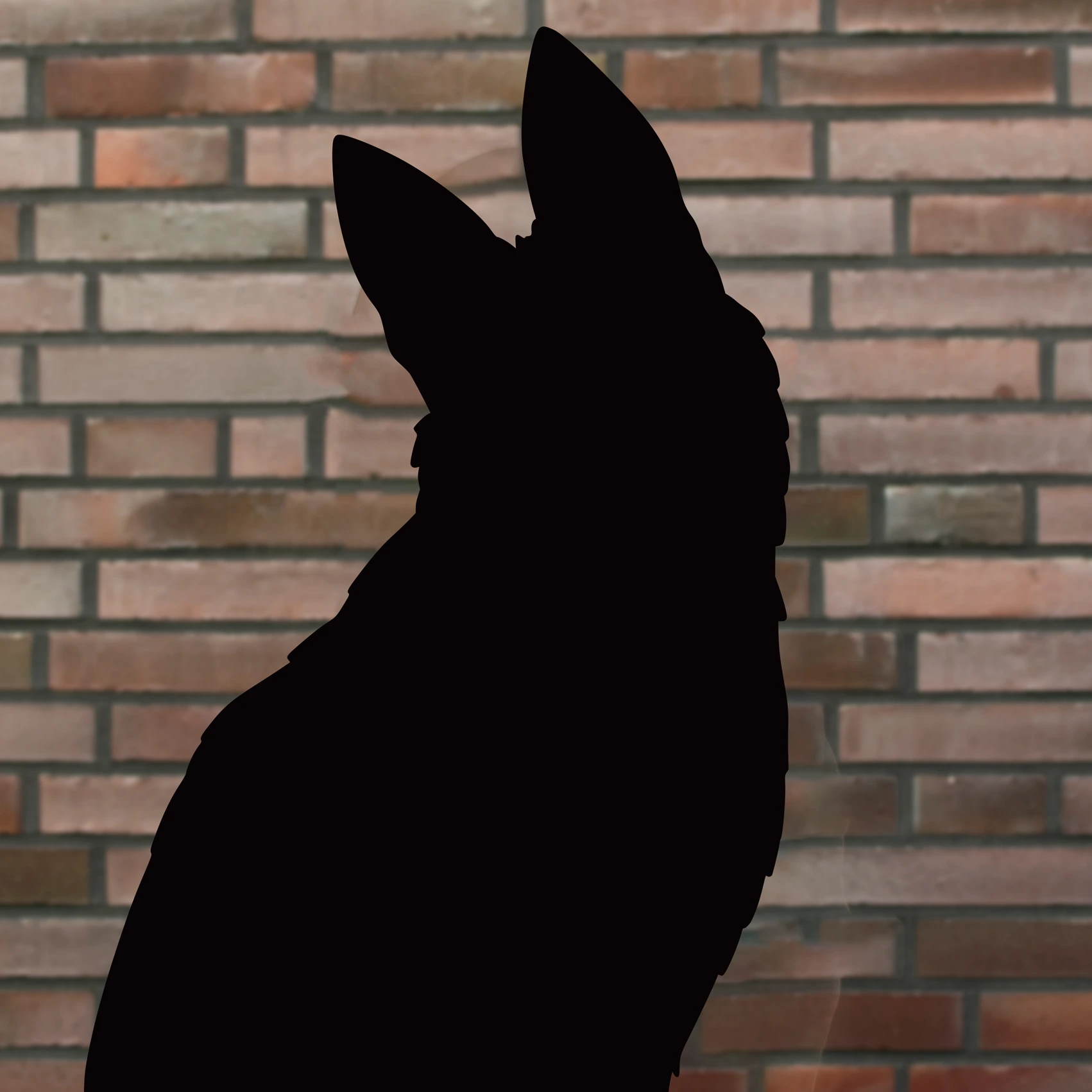 Mayla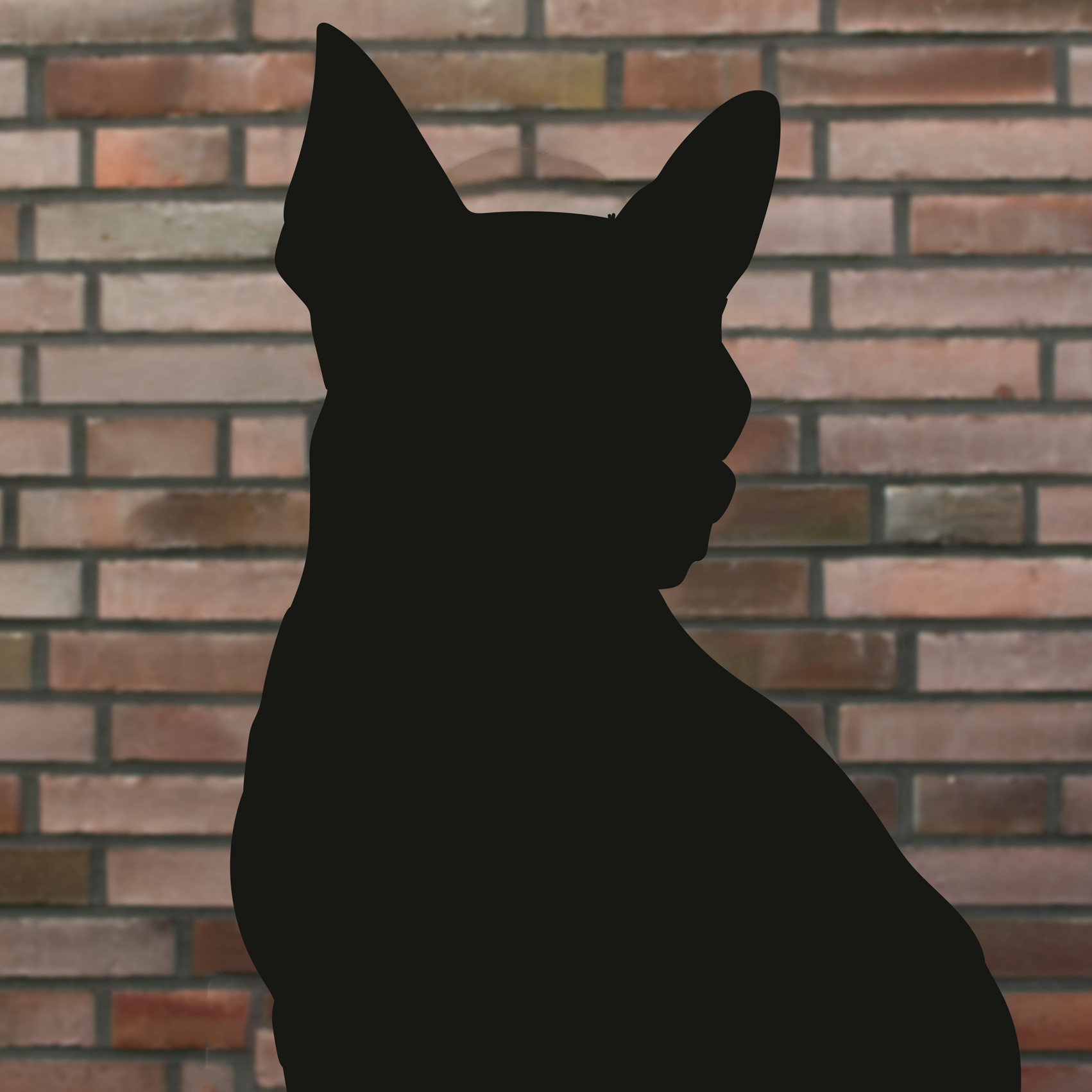 Johnny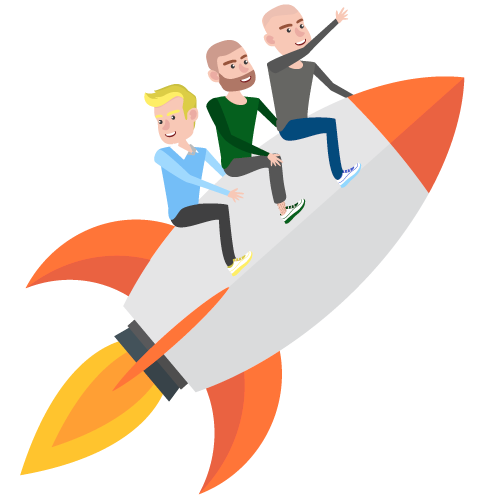 Let's get started
Are you ready to get started with sharemagazines?