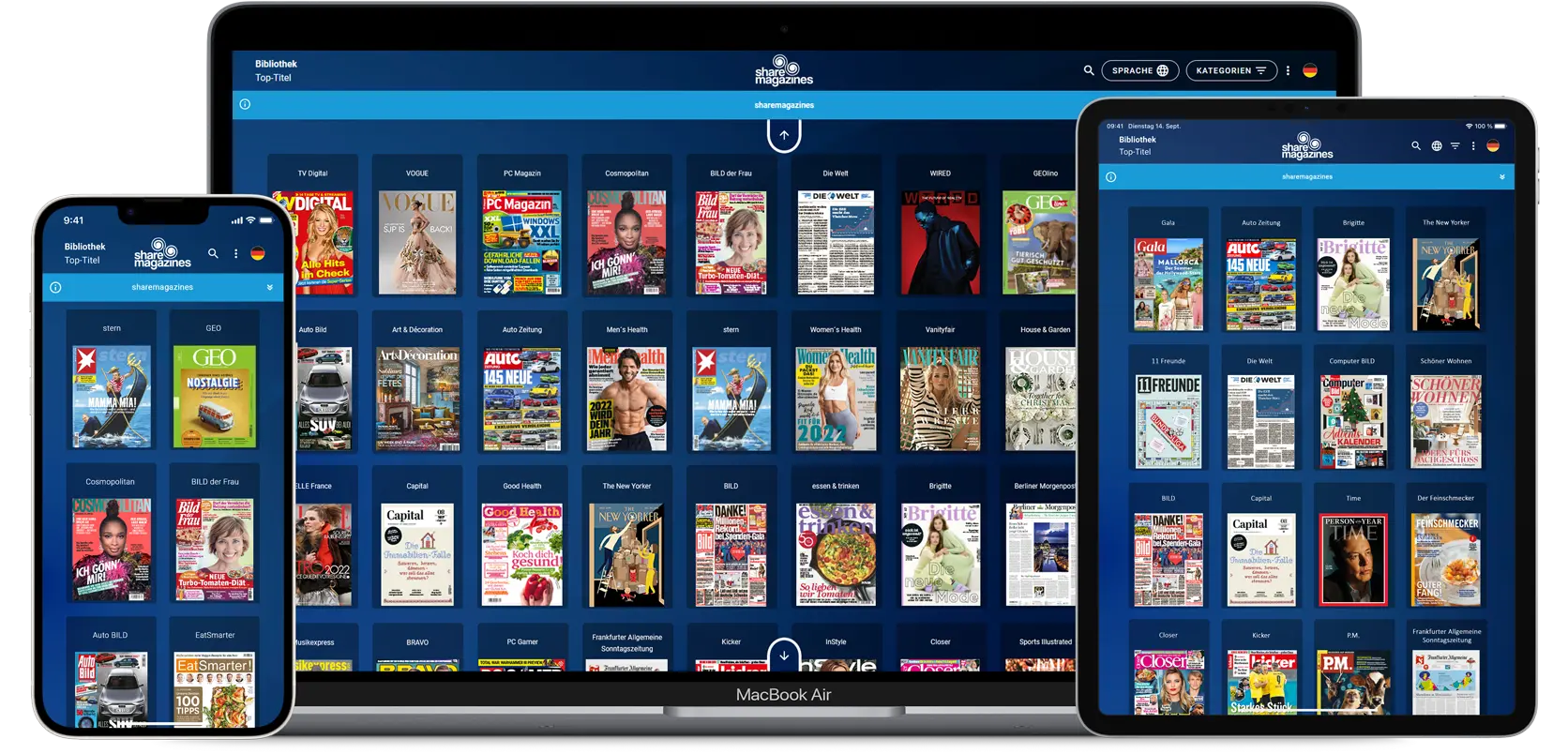 sharemagazines for publishers
For publishers we offer a modern service for additional digitalisation without cannibalising the print product. Get to know the possibilities of sharemagazines and benefit from an increased reach and more turnover through a modern B2B distribution channel.
We look forward to publishing your titles on the sharemagazines platforms soon!

Simply
sharemagazines builds on existing technology and formats. We process your existing content.

Secure
Your titles are only activated in a defined area. It is not possible to retrieve content outside our locations. Furthermore, titles can only be streamed. A download is technically not possible.

Analysis
You will always receive up-to-date information about the degree of use of the content you have made available. Find out exactly when, where and for how long your titles were read.
Reach
Users can read, get to know and, if necessary, purchase your content for an unlimited period of time. Immediately expand your reach with sharemagazines – and this is also IVW-relevant.

Target group-specific
Test your new publications directly in our sharemagazines locations. Save yourself high distribution costs and reach new readers quickly.

Increase sales
Increase your revenues via an innovative B2B distribution channel. Your titles are not read free of charge, but paid for directly through our customers.
Become a publishing partner now!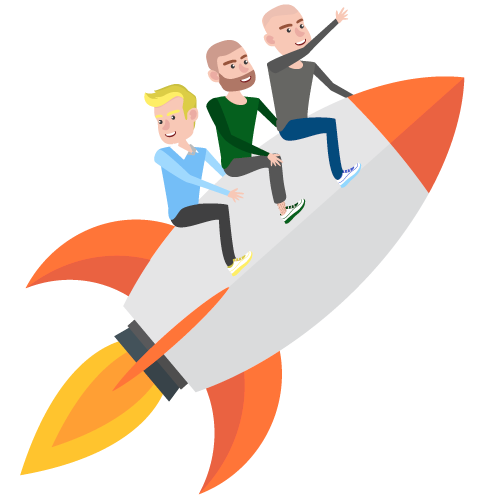 Let's go!
Are you ready to get started with sharemagazines?