Your career at sharemagazines
We are a young, innovative company with the vision to transfer the classic business model of the print reading experience into the digital age. Thanks to this forward-looking concept, our company has developed from a start-up to a market leader. In 2022, we were named one of the top start-up employers in Germany by Business Punk and Statista. Among other things, employee satisfaction, company growth and online presence were evaluated.
Would you like to support us in Hamburg or Oldenburg with your skills? Are you looking for an ambitious company with determined people who want to make a difference? Then we look forward to getting to know you!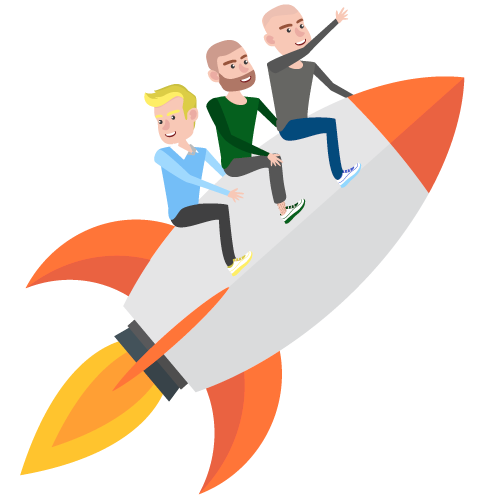 Let's get Started
Are you ready to get started with sharemagazines?